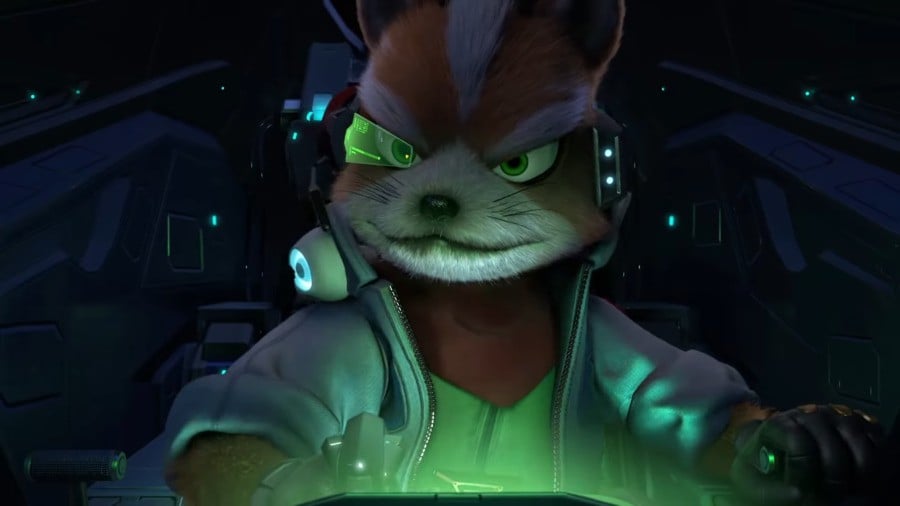 For a number of days now there has been a rumour about a game called Star Fox Grand Prix, which was apparently going to be revealed at some point during the latest Nintendo Direct. In the end, no such announcement was made.
The announcement we did receive, though, was the reveal new Star Fox missions would be added to Ubisoft's Starlink: Battle for Atlas this April in the Spring update. This digital update will include the ability to play as Peppy, Falco and Slippy in a series of challenging missions against Star Wolf's lieutenants, Andrew, Pigma, and Leon. This update will also include faction missions and starship races, which are kind of similar to a Grand Prix mode, we guess.
Will you be checking out this update for Starlink: Battle for Atlas? Have you even played the game yet? Tell us below.