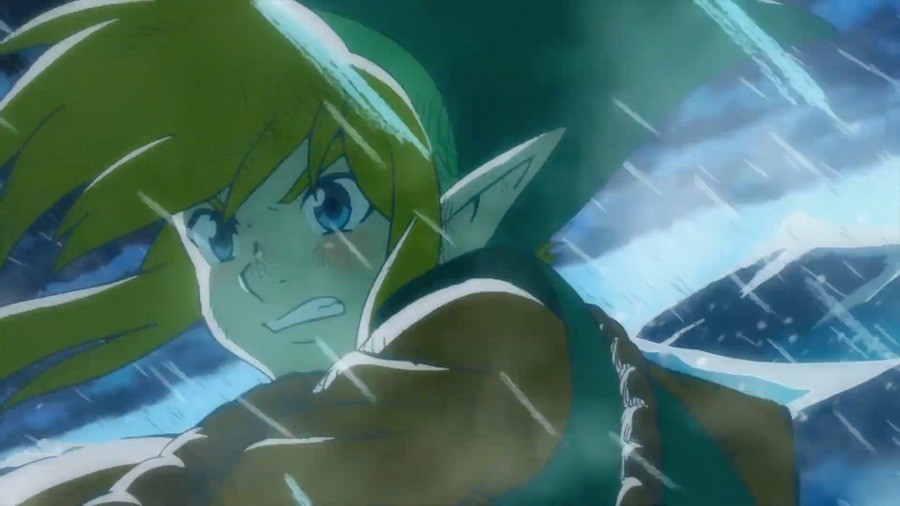 The latest batch of My Nintendo game discounts for Europe has now gone live, and this time Nintendo has been a little bit sneaky. Well, pretty clever actually.
We're sure you already know this by now, but it was just revealed that a gorgeous looking remake of the Game Boy classic The Legend of Zelda: Link's Awakening will be coming to Nintendo Switch this year. If you're looking to play the original before the big release, this will absolutely be your best chance to do it.
The DX version of the game, available on 3DS Virtual Console, can now be snapped up at 50% off thanks to My Nintendo (that means it's just £2.69 / €2.99). As always, you can take advantage of these discounts by simply using the required Gold or Platinum My Nintendo Points listed below.
Some pretty decent offers here this time around. Note that the Zelda discount only costs 30 of your Gold Points, too.
Will you be taking advantage of any of these offers? Remember, your Gold Points can also be spent on Switch software directly from the eShop or a Nintendo Switch Online subscription, too.
[source my.nintendo.com]