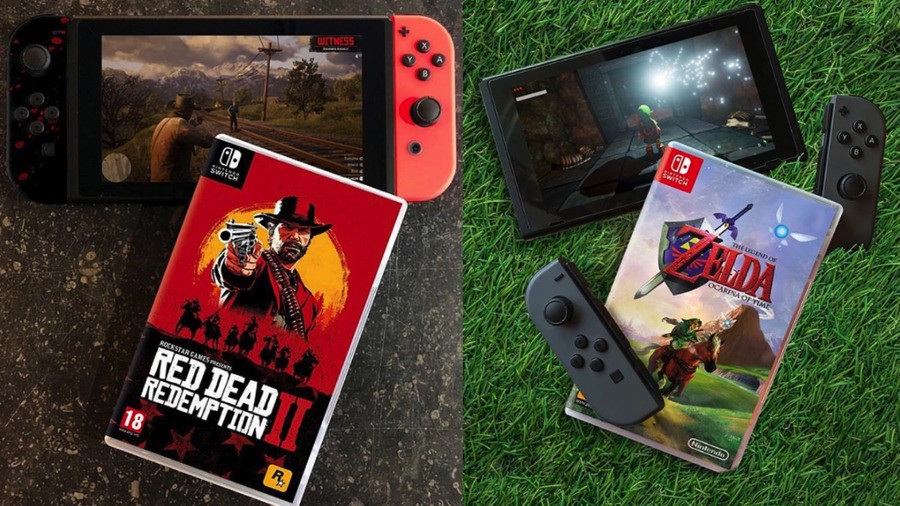 Spending anything more than ten seconds looking through a Nintendo-based online community will tell you that Switch fans want pretty much every game that has ever existed on the console. Super Mario 64? Yep. Red Dead Redemption 2? Absolutely. The 2005 PS2 and Xbox title, Big Mutha Truckers 2: Truck Me Harder? Probably.
If you fall into this category, you'll likely enjoy the work of Super Mario Faker, an awesomely-named Instagram account posting daily pictures of video game mock-ups. From old Nintendo classics to modern greats from rival systems, these mock-ups are both convincing and teasingly exciting - you can almost imagine adding them to your collection, can't you?
Nintendo, if you're reading, this humble writer would snap up a copy of this one before you could say "Pianta".
If you want to see more and be treated to future creations, make sure to give Super Mario Faker a follow on Instagram. We also share some rather lovely stuff on our very own page, so you're very welcome to follow us, too!
Now then, the age-old question. Which one game, above all others, would you like to see on Switch? Comment section, GO!
[source instagram.com]