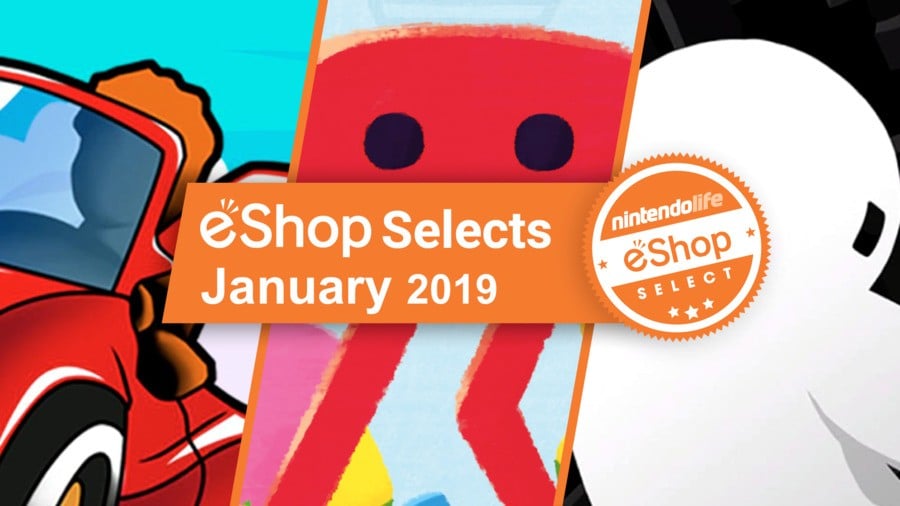 And just like that, the first month of 2019 has already whizzed by. It might be a traditionally quiet month, but this January still packed quite the punch on the Switch's eShop with some truly great picks to choose from.
These awards aim to celebrate the best of Nintendo's digital store, giving some love and attention to the games that could so easily be missed in the Switch's ever-growing library.
So, let's get started! Here are the best Switch eShop games of January 2019!
Honourable Mentions:
While these titles didn't quite make our top three this month, they're still certainly worth checking out.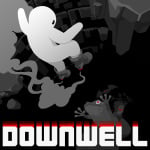 Publisher:
Devolver Digital
/
Developer:
Moppin
Release Date:
31st Jan 2019 (USA)
/
31st Jan 2019 (UK/EU)
Taking third spot this month is Downwell, a low-fi platformer/shooter hybrid first released back in 2015. The game has you - rather literally - falling down a well, using your pair of gunboots to jump, hover, and deal with any enemies as you fall. We described it as being "a punishing game in all the right ways" in our review, praising its control options and the included TATE mode while giving it a 9/10 score. It's absolutely worth a look.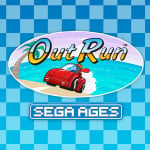 Publisher:
SEGA
/
Developer:
SEGA
Release Date:
10th Jan 2019 (USA)
/
10th Jan 2019 (UK/EU)
One of the most, if not the most, influential and universally-liked arcade racers, SEGA AGES Out Run takes our second-place spot this month. The game plays as you might expect for the most part, making you speed along a five-stage course while avoiding cars and obstacles, but strategy also comes in to play as you choose your own path at the end of each race. We gave this one an 'excellent' 9/10, too, saying that it's "about as essential a retro release as you can get".

Publisher:
Devolver Digital
/
Developer:
Devolver Digital
Release Date:
24th Jan 2019 (USA)
/
24th Jan 2019 (UK/EU)
And finally, we reach this month's number one eShop title: Pikuniku. Taking home the victory in our staff votes by a landslide this month, Pikuniku won us over by leaving us all with stupid grins on our faces from start to finish. As we said in our review, "we struggle to recall a dystopia quite as cheerful as the one found in Pikuniku. It's a short game, but one packed with heart and imagination, with a great single-player component and excellent couch co-op that can genuinely be enjoyed by anyone".
If you're looking to pick up a new game on your Switch, Pikuniku should most definitely be on your radar.
What was your favourite eShop game last month? (126 votes)
When Ski Lifts Go Wrong
2%
YIIK: A Postmodern RPG
0%
Octahedron: Transfixed Edition
2%
Legrand Legacy: Tale of the Fatebounds
1%
Something else (comment below)
10%
Please login to vote in this poll.
---
How we decide our eShop Selects top three: As we reach the end of every month, the Nintendo Life staff vote on their favourite titles from a list of games selected by the editorial team. To qualify for this list, these games must have been released primarily as a digital Nintendo Switch eShop title in that particular month, and must have been reviewed on Nintendo Life; we select the qualifying games based on their review scores.
Staff are then asked to vote for three games that they think deserve to sit right at the very top of that list; first choice gets 3 points, second choice gets 2 points, and third choice gets 1 point. These votes are then tallied to create a top three list, with the overall winner taking that month's top prize.