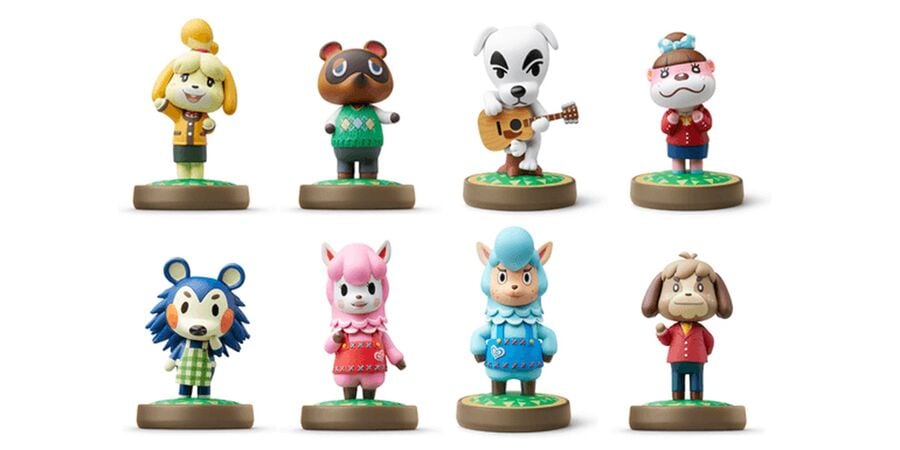 UK retailer Argos appears to be sitting on a serious surplus of amiibo and have discounted a load of them on their website, including most of the Animal Crossing range.
Villager can be picked up for the cool price of £5.99, along with Lottie and Cyrus. Mr Resetti will set you back a still-reasonable £6.49 - likewise Blathers, Kicks and Mabel. Celeste and that swine Tom Nook can be bagged for £7.99, and the three-pack that includes K.K. Slider is down to a manageable £15.99.
Other characters from different series are also available, so there's probably never been a better time to avail yourself of Robin, Toad or any of the Smash Bros. Miis.
There are 20 amiibo on sale in total, plus other video game-related bargains to be had. We doubt they'll hang around too long, so if you're interested, it's probably best to snap them up while they're cheap. We can't imagine Animal Crossing Switch won't use them when it eventually arrives.
Tempted to add one or two of these to your collection? Want a K.K. but couldn't care less about Cyrus or Reese? Drop us a line below.