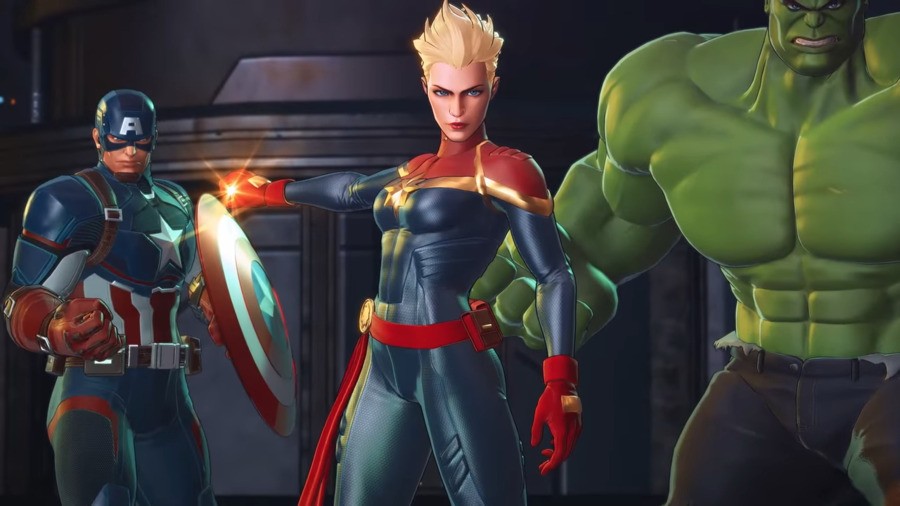 Marvel Ultimate Alliance 3: The Black Order was originally revealed at the Game Awards at the end of last year.
It's expected to be the biggest and best entry yet in the franchise, bringing together a cast of Super Heroes and Super Villains from across the Marvel Universe. If you missed it, the title will be developed by Koei Tecmo Games/Team Ninja and is published exclusively by Nintendo.
In the latest Direct presentation, we got another look at the superhero brawler in action. The new trailer reconfirmed the local and online multiplayer modes while giving us a first look at the ultimate cosmic protector, Captain Marvel. It was also explained how as characters level up, they'll learn new skills they can then use to fly and also perform powerful alliance extreme attacks. There'll also be a dynamic zoomed-in heroic camera to give you a close-up of the action. Take a look below:
Is this a game you've been eager to try out? Will you be buying it when it arrives on the Switch this summer? Tell us below.