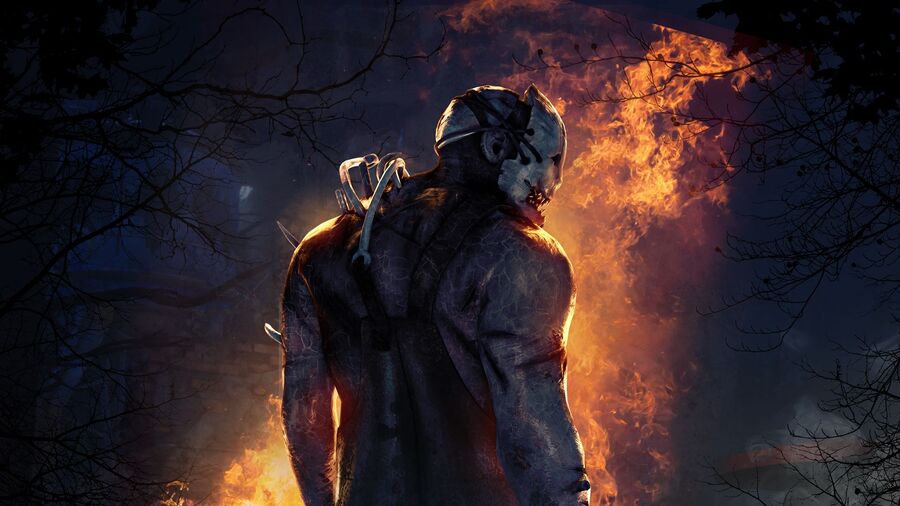 Behaviour Interactive's Asymmetric survival horror game Dead By Daylight is headed to Switch, it was announced today. Originally released on PC in 2016 and on PS4 and Xbox One a year later, the game allows you to either play as the hunter or the hunted.
You can opt to assume the role of one of four hapless survivors who must escape the clutches of the killer, or you can choose to be the killer and mercilessly track down the other players before butchering them. While the four survivors view the action from a third-person perspective, the killer has a first-person view of the action.
The good news is that there will be loads of content to unlock, including costumes for both survivors and the killer itself. The bad news is that the game didn't review all that well on PC and other consoles, and even the footage shown during today's Nintendo Direct looked a bit ropey.