Last summer, Nintendo released the Octo Expansion DLC for Splatoon 2, giving all squids and kids the chance to tuck into some great single-player content. In case you'd forgotten and hadn't got round to it yet, the game's producer has shared his five favourite things about the expansion.
As you might expect, Nogami-san's choices include the obvious options like the 80 new challenges and the expansion's new story elements, but there are some other more surprising picks, too. If you haven't checked out Octo Expansion yet, hopefully these reasons will persuade you to give it a go - it really is rather good.
If you haven't picked up a copy of the Octo Expansion yet, it's available directly from the eShop for £17.99 / $19.99. Alternatively, you can download a bundle including the expansion and full game together for £67.98 / $79.98 (you'll need the full game to be able to play Octo Expansion).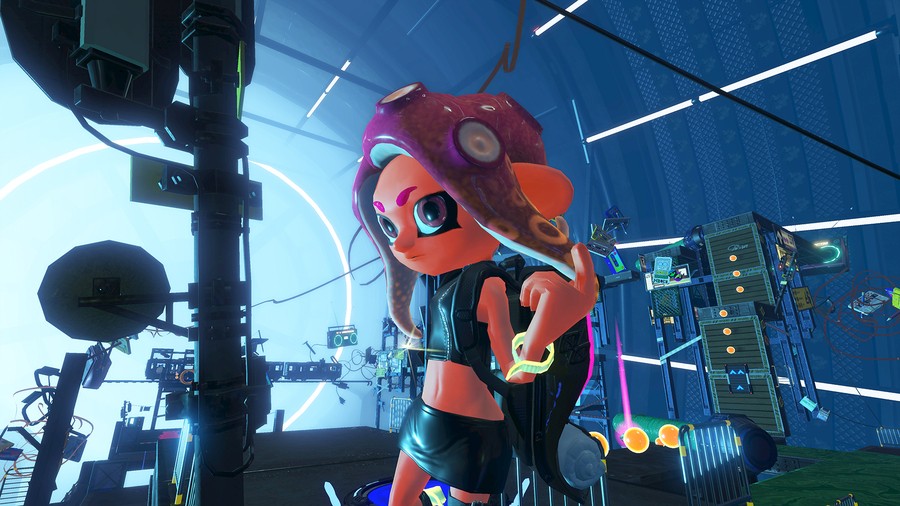 Did you already play through the whole expansion? Would you like to see more single-player Splatoon content in the future? Let us know in the comments.