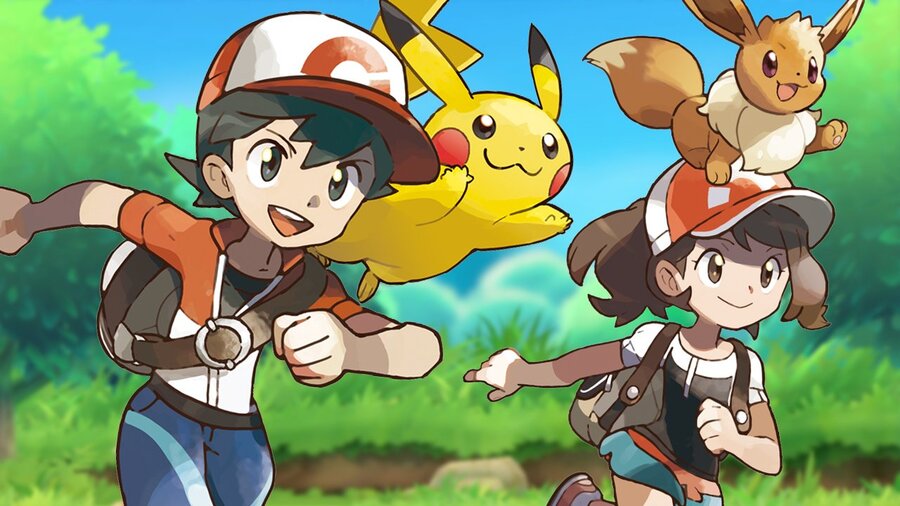 A new job listing has revealed that The Pokémon Company International is working on an "upcoming mobile game".
Posted just hours ago, the listing is looking for a Principal Game Designer who will work "within a team of designers, engineers, artists, producers, and testers to create an upcoming mobile game". The job description states that a successful candidate must be a "creative individual that not only understands the secret sauce to fun games but also can communicate that vision to others" and will have the following duties:
Work with artists and designers to create a fantastic UI experience.
Work with Product Management to define the ideal feature set for this game.
Work with Producers to manage all the designers' sprint tasks.
Work with the Director of Gaming to define/enforce the vision for this game.
Naturally, the job listing avoids spoiling anything that could give the game away - ahem - but is still an intriguing prospect for fans of the series regardless. Interestingly, an identical listing was also published a few weeks ago; whether this is a second, identical position, or whether a successful candidate wasn't found the first time, is unknown.
So what could this game be? Well, it's impossible to know. The job is based at The Pokémon Company's US office in Bellevue, Washington, so the game is seemingly being made in-house rather than with an external developer like Niantic's Pokémon GO, but that's all we know. Perhaps this could be a smartphone companion for the upcoming Generation Eight Switch game(s), or maybe something new entirely?
What would you like to see from a future Pokémon mobile game? Share your thoughts with us in the comments
[source linkedin.com]