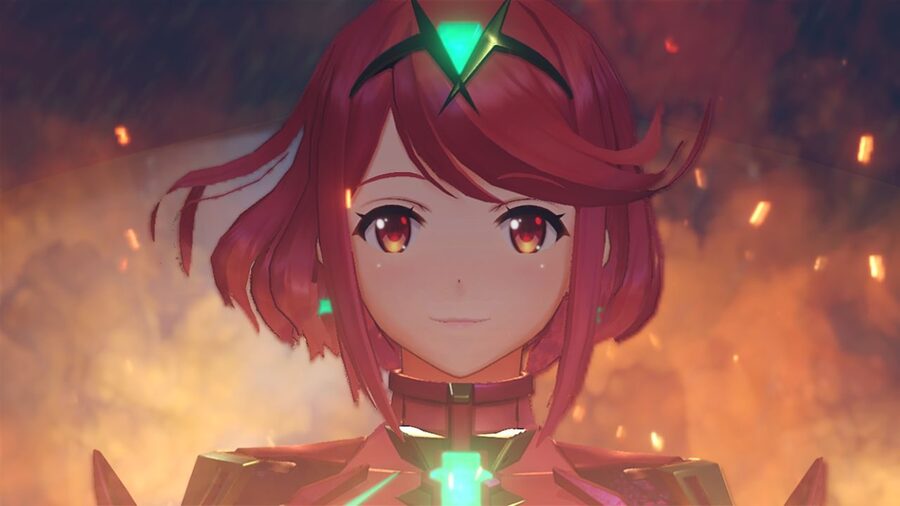 Just last week, Nintendo and Kadokawa shared the news that a gorgeous Xenoblade Chronicles 2 art book was set to arrive in Japan. It has now been confirmed that the book's release has been delayed slightly after the product received an unexpectedly high number of pre-orders.
The news comes via this tweet below from the official Japanese Xenoblade Twitter account. The message states that pre-orders greatly exceeded original predictions, before noting that it will now release on 12th February. Quite a few of you lovely readers mentioned that you'd be ordering a copy for yourself on our last article, so hopefully this will put your mind at ease if it arrives later than expected.
If you missed the news last time, the book - titled 'Xenoblade Chronicles 2 Official Artworks Alrest Record' - is set to feature illustrations from the game's main character designer Masatsugu Saito, as well as extra illustrations from rare blade designer CHOCO. Characters, weapons, rare blades, titans, monsters, objects, and more will all appear. You can see the cover for yourself below.
You can still get your hands on a copy if you like - pre-orders are available via Amazon Japan (with international shipping) for ¥ 3,132 (approx. £22 / $29).
Did you already get your pre-order in? Are you only just discovering the book now? Let us know if art books like this are your kind of thing with a comment.
[source twitter.com, via nintendoeverything.com]