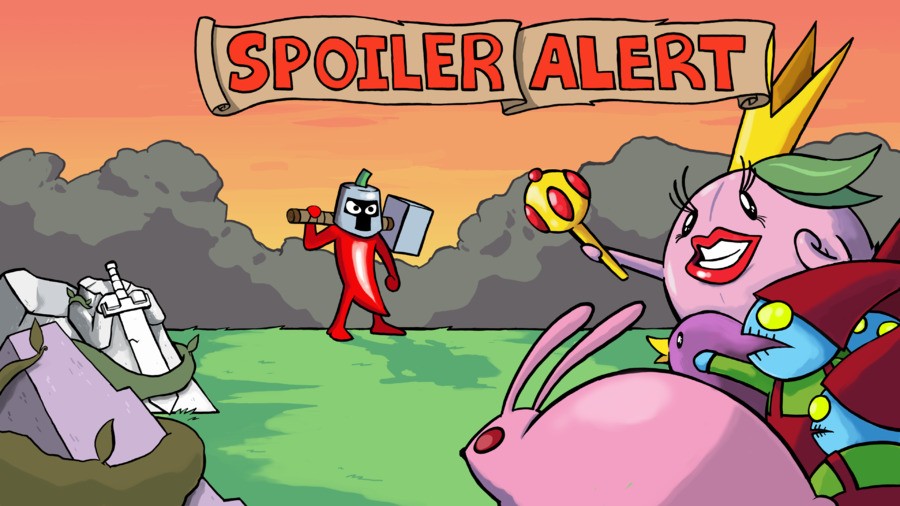 Imagine a scenario where you boot up Super Mario Bros. for the first time and Peach has already been saved, every coin has been collected and every single goomba has been stomped on. What would you do? Spoiler Alert, arriving on the Switch eShop on 1st February for $4.99, is a Megafuzz developed and published game that explores this scenario.
Your job is to undo all that hard work as you unravel every level from last to first. You must put coins back in the place you found them, revive enemies and avoid nasty time paradoxes by carefully putting every item, projectile and enemy back in the right place. This is both a parody and a love letter of sorts to classics like Super Mario.
Here are some of the many features in the game, courtesy of the PR:
- Classic platformer gameplay in a unique new way never before seen
- 4 unique and diverse worlds
- Speedrunner mode
- Simple one-button gameplay that is easy to learn, but difficult to
master
- Boss fights, upgrades and many different and unique enemies
Is this a game you would be interested in? Tell us below.