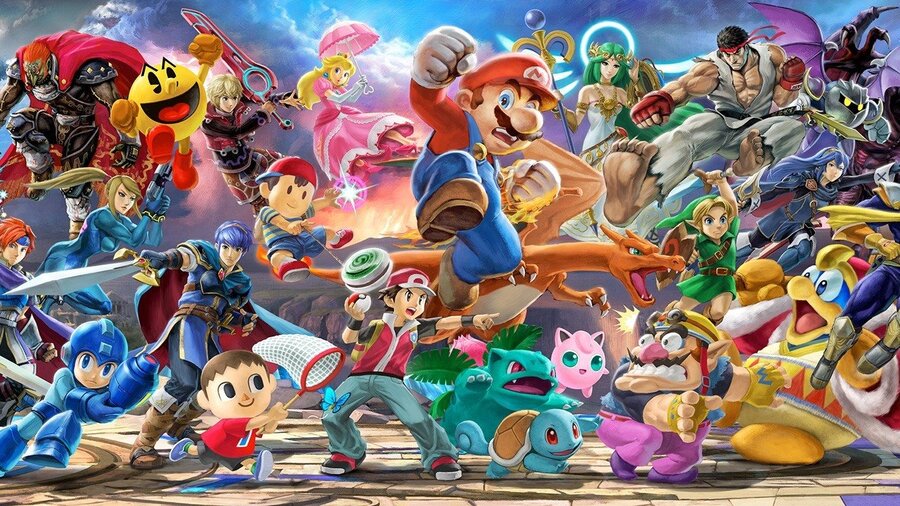 Nintendo has today unveiled a number of competitive tournaments scheduled to take place this year with both Super Smash Bros. Ultimate and Splatoon 2 being featured.
North America
First up, in North America, both games will see a series of online qualifying events take place from February. These qualifiers are for the Splatoon 2 North America Inkling Open 2019 and the Super Smash Bros. Ultimate North America Open 2019, with finals for each event taking place at the PAX East video game conference in Boston on 30th March.
You can see the full schedule for these two competitions in the image below, and further details can be found at Nintendo's official site here.
Europe
Europe is also getting in on the action with a European Smash Ball Team Cup event. In this competition, teams of three will battle it out in best-of-three and best-of-five Stock matches with no items (although the Smash Ball will feature). Match types will consist of 2v2 Smash, Smashdown and 3v3 Squad Strike. Players from United Kingdom & Ireland, France, Germany, Spain, Portugal, Italy, Russia, Netherlands, Belgium, Austria, Switzerland, and The Nordics, (Denmark, Finland, Norway, and Sweden) can take part, with the winning squads from each territory moving on to a final in spring 2019.
Further details surrounding this event are expected to be shared soon from the NintendoUKVS social media channels.
Are you thinking of taking part in some competitive Smash or Splatoon 2 action this year? Let us know if you'll be keeping an eye on any of these events in the comments below.