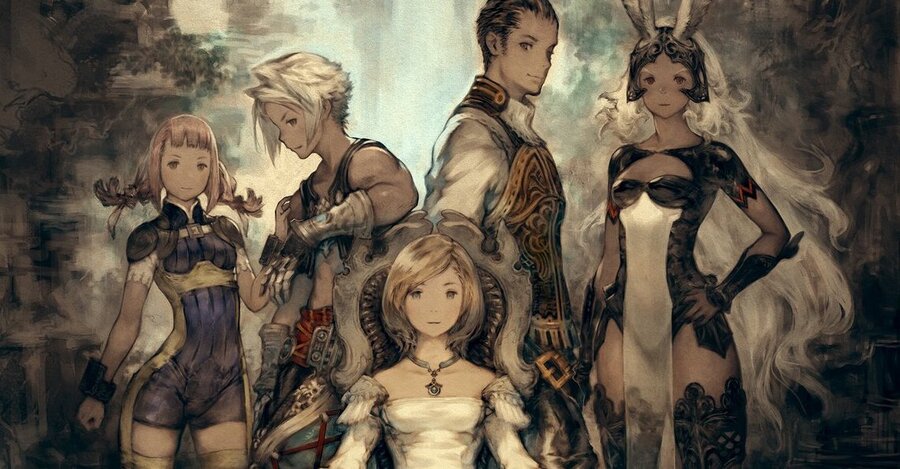 Square Enix has revealed the release dates for both Final Fantasy X | X-2 HD Remaster and Final Fantasy XII: The Zodiac Age on Nintendo Switch. As it happens, they'll be releasing just weeks apart this April.
Both titles were first announced for Switch back in September last year during a Nintendo Direct - the presentation actually revealed a frankly ridiculous number of Final Fantasy games for the system, including the much-loved Final Fantasy VII.
Of the two games receiving release dates today, it's the X / X-2 remaster which will be launching first on 16th April. Final Fantasy XII is coming just a little bit later on 30th April, and character designer Akihiko Yoshida has shared this beautiful piece of artwork to celebrate.
If you're a fan of the Final Fantasy series, the Switch is about to become a fantastic way to have lots of your favourite games ready to play at a moment's notice.
Are you thinking about diving into these games once more when they arrive on Switch? Is this perhaps the first time you'll be having a go at a Final Fantasy game? Tell us below.
[source gematsu.com]