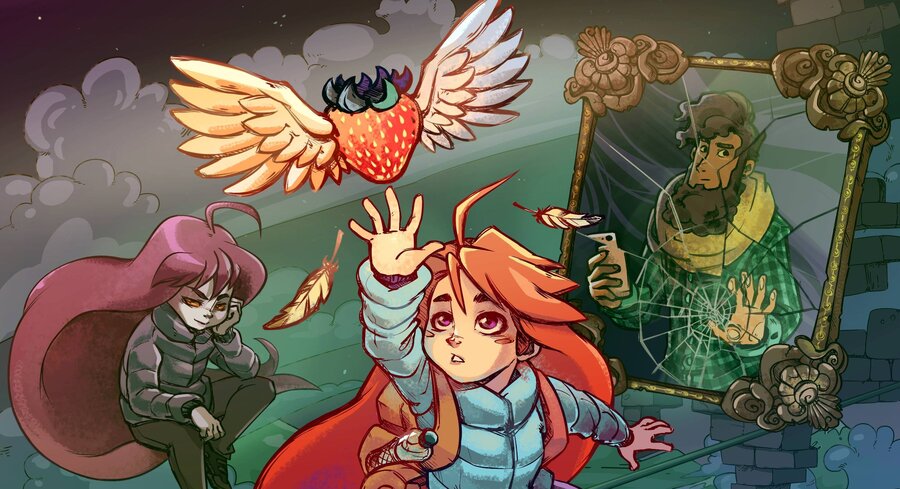 The challenging uphill platform game Celeste was one of the indie standouts of 2018. It received multiple awards and the creator Matt Thorson followed this by announcing farewell levels for the title would arrive early on in 2019. Now that the new year is underway, Thorson has posted yet another tweet about this DLC.
On behalf of the team at Matt Makes Games, Thorson explained how this new content would not make the game's 25th January anniversary, but when it did eventually arrive it would be free for all platforms. It will also be slightly more streamlined - with no strawberries to collect or B-Side level variations - and appears after the hardest levels.
In the main game, strawberries were an optional extra to collect in levels, with the ability to change the outcome of the ending. B-Side levels were alternate versions of the game's original levels. Currently, there's no exact release date for this DLC, so until then, we'll just have to hold out for a more official announcement.
Tell us if you've played Celeste on Switch and if you're looking forward to the DLC.
[source twitter.com]