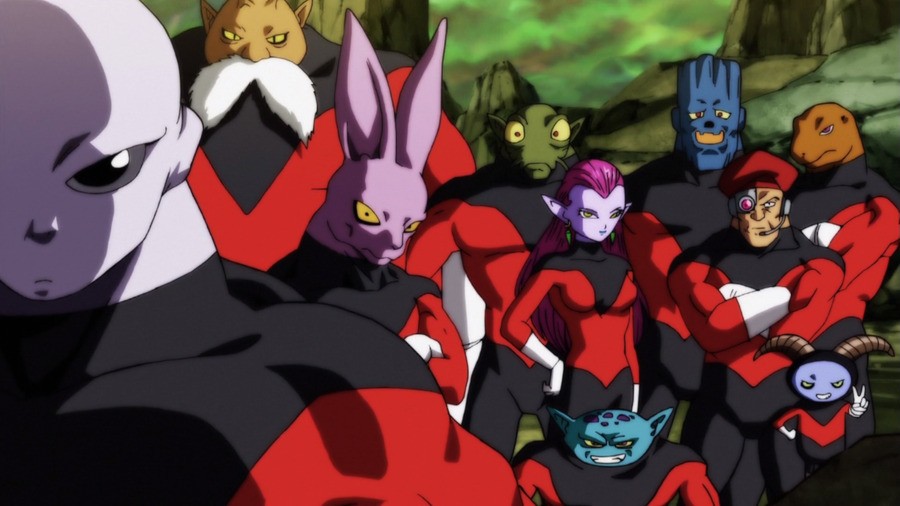 It seems we did not have to wait after all for the official reveal later this month since the following tweet most certainly confirms a second season of characters DLC is on the way to Dragon Ball FighterZ.


While there are several candidates available to pick from the Universe 11 team, our top Nintendo Life Dragon Ball experts assure us that this means Jiren will be the first of the new DLC additions to the 2019 roster.

With no specific platform confirmations as of yet, there is also a big chance the new action RPG set in the Dragon Ball Z universe will also come to Nintendo's hybrid console. We look forward to the FighterZ finals for all official confirmations near the end of this month.

Are you still screaming at the TV while playing Dragon Ball Fighter Z on the Switch? Do you believe Top would be a better choice than Jiren? Anyone you would like to see added to the roster in 2019? Have your 'sayian' in the comments below.
[source twitter.com]