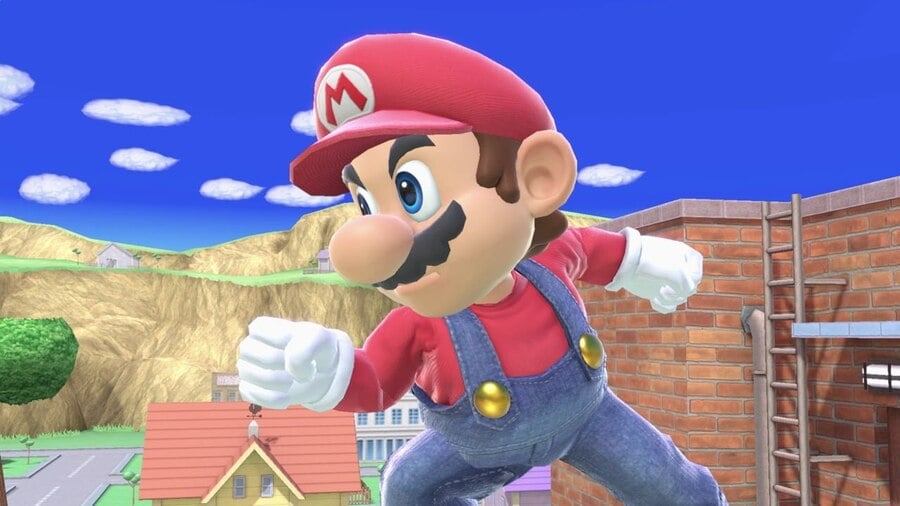 We can't seem to go five minutes without Nintendo shoving more Super Smash Bros. Ultimate-related achievements down our throats; the game has now become the fastest-selling home console release in the company's history. Wow.
Earlier today, we shared the news that the game had become the fastest-selling game on Nintendo Switch in the US and the UK, as well as being the fastest-selling game in the Super Smash Bros. franchise to date. Now it appears to be dominating the entirety of Europe, too, performing better during its launch period than any Nintendo home console release that has come before it.
Let's put things into perspective for a moment. This means that Smash Ultimate has sold more copies at launch than fellow Switch titles The Legend of Zelda: Breath of the Wild, Super Mario Odyssey, and Mario Kart 8 Deluxe, all of which have sold more than 10 million copies to date. Total European sales over the game's first three days were actually almost 30% higher than Mario Kart Wii, which went on to ship a whopping 37 million copies worldwide.
Sadly, Nintendo hasn't provided an exact sales figure just yet - it'd be super-interesting to know the complete sales total for the game as it stands - but it has also been confirmed that Ultimate has become the fastest-selling game the eShop has ever seen, dominating the digital market just as much as the physical world.
Nintendo of Europe COO Stephan Bole has said the following:
"Super Smash Bros. Ultimate is the biggest Super Smash Bros. ever, and not only is it the fastest-selling game in the series we've ever seen in Europe, it's become our fastest-selling home console game ever. Nintendo Switch owners have a lot to look forward to in 2019, including new games in the Animal Crossing and Pokémon series, Yoshi's Crafted World, Fire Emblem: Three Houses, and more."
Can you believe the success that Nintendo has seen with Smash Ultimate so far? Do you think the game will go on to smash more records throughout its future? Tell us below.