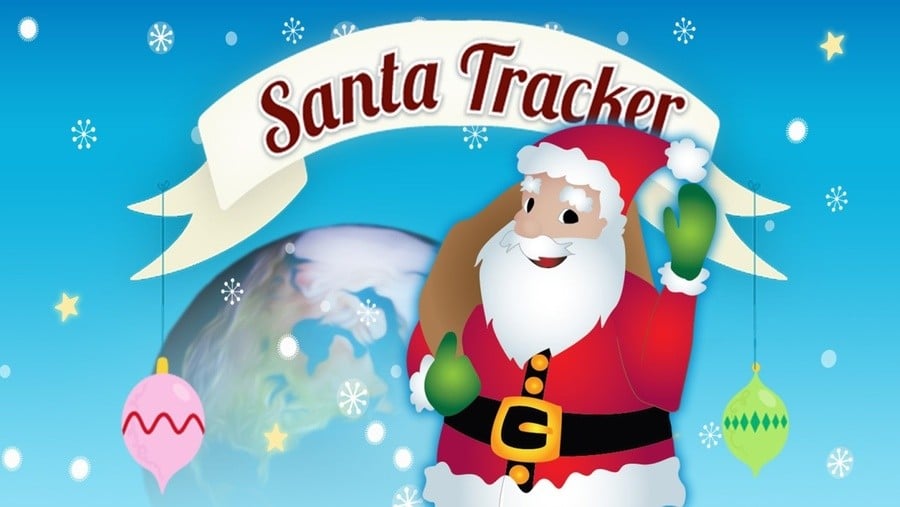 You may remember that just last week, we reported on Santa Tracker - a piece of software released on the Switch eShop which lets you watch the big man's journey and preparations at Christmas. Well, a really nifty little feature has since been added which uses the Joy-Con HD Rumble to play festive tunes and we don't know whether we should be impressed or terrified.
It appears to work in a similar way to Super Mario Party's little HD Rumble jingle, where each player's Joy-Con magically plays a tune when it's their turn. The notes can be heard thanks to very specific rumbles going on inside the controller (sound is produced when something vibrates, after all) and this has been used to a much larger degree in Santa Tracker.
The feature has come to our attention thanks to NintenDaan, who has shared some clips of the songs in action on Twitter. It's incredibly clever stuff, and we love the idea in theory, but when Jingle Bells (first video) gets to the chorus things get a little angry sounding for our tastes. Give it a listen below.
Would you like to see the Joy-Con's HD Rumble be used for more neat little features like this? We can already imagine a 'guess the song' style party game where players can program in certain notes, and we're suddenly feeling much less excited about playing boring old Pictionary again this Christmas.
[source twitter.com]