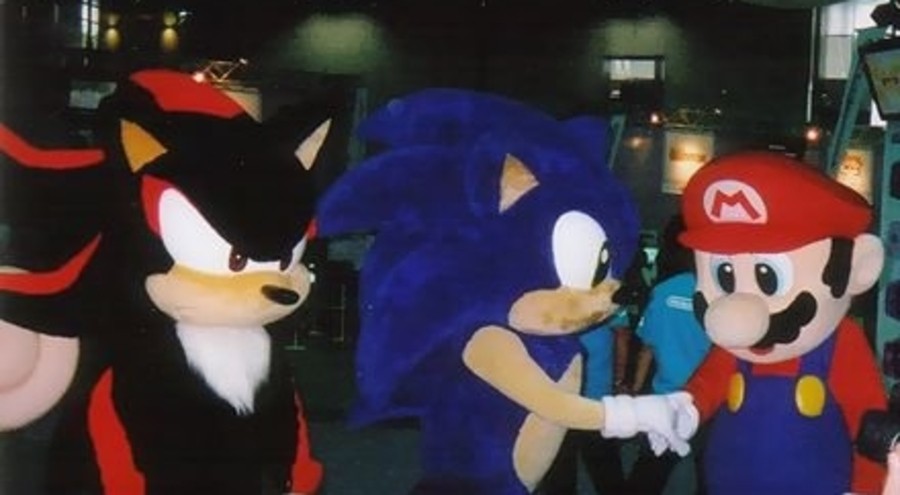 If you love Japanese video game music, you might be a fan of Yuzo Koshiro. Arguably the greatest video game composer of all-time, his music has been featured in multiple titles including Streets of Rage and more recently Super Smash Bros. Ultimate.
In a post on Twitter, Koshiro decided to create a track based on the idea of Mario in Sonic's game world. This was the result:
While there are plenty of fans-pieces such as this floating around on the internet, it's interesting to see how it can sound when done by a veteran of the video game music industry.
What do you think of it? Does this sound like Mario in Sonic's world or is it the other way around? Would you like to see Mario and Sonic one day appear in each other's platform outings? Tell us below.
[source nintendoeverything.com]