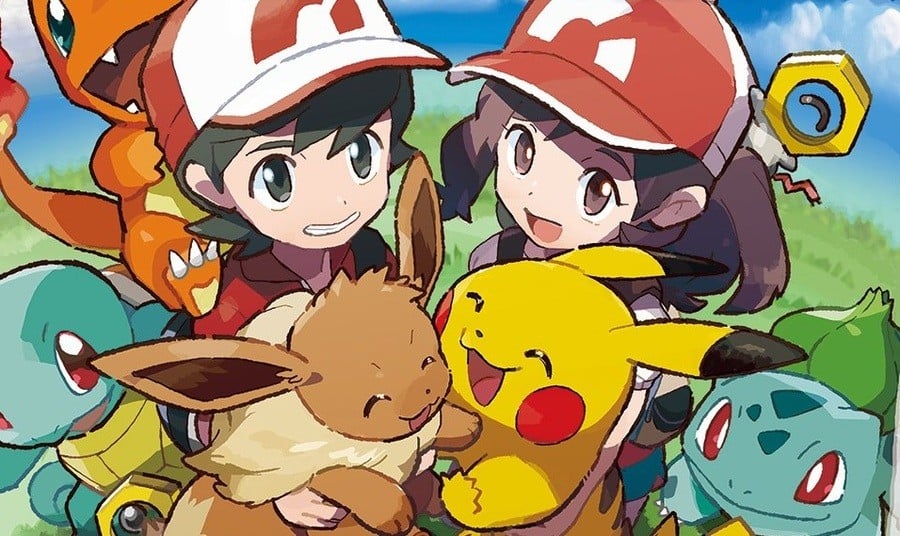 As the holiday season is now underway, Nintendo's television advertising within the US has steadily increased. According to GamesBeat and its partner iSpot.tv - a real-time television ad measurement company - Nintendo was the second highest most-seen video game industry brand from 16th October through to 15th November.
Nintendo gained 755 million impressions from 18 commercials which aired over 4,800 times. The Pokémon: Let's Go, Pikachu! and Let's Go, Eevee! spot was the most-seen, gaining 198 million impressions. Nintendo's commercials predominantly targeted younger audiences during programs such as SpongeBob SquarePants and Family Guy, across networks including Nick, the Disney Channel and Adult Swim.
PlayStation once again took out the top spot, earning close to 1.5 billion impressions from 13 commercials that aired more than 3,200 times. The Red Dead Redemption 2 spot earned 694 million impressions, and top impressions came from sports networks including ESPN and Fox. Microsoft's Xbox dropped to the fourth position, after gaining 404.2 million impressions from five advertisements that ran over 1,500 times. A spot for Fallout 76 was its most-seen, earning 318.3 million impressions primarily from sports networks.
Although no spending estimates for individual brands were provided, overall it was estimated the 29 brands spent roughly $78 million across 98 commercials that ran 18,900 times. Advertisement impressions also jumped from 3.2 billion in the previous period to nearly 4.5 billion.
[source venturebeat.com]