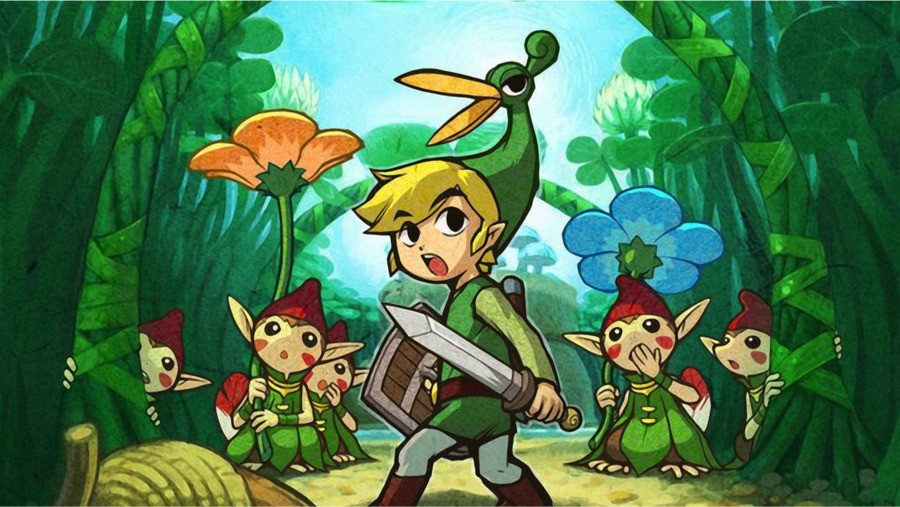 The latest batch of My Nintendo game discounts for Europe has now gone live, giving players the chance to grab some great 3DS and Wii U games at discounted prices.
This time around sees an interesting selection of 3DS titles, ranging from (semi) recent releases to virtual console classics, and an evergreen collection of Wii U games that could very well be worth your time if you haven't played them before. As always, you can take advantage of these discounts by simply using the required Gold or Platinum My Nintendo Points listed below.
Here are all of the offers this week:
We also have an Animal Crossing 3DS theme available as a reward:
Animal Crossing - Winter Frolics (Theme): 20 Gold Points
Will you be taking advantage of any of these offers? Remember, your Gold Points can also be spent on Switch software directly from the eShop or a Nintendo Switch Online subscription, too!
[source my.nintendo.com]