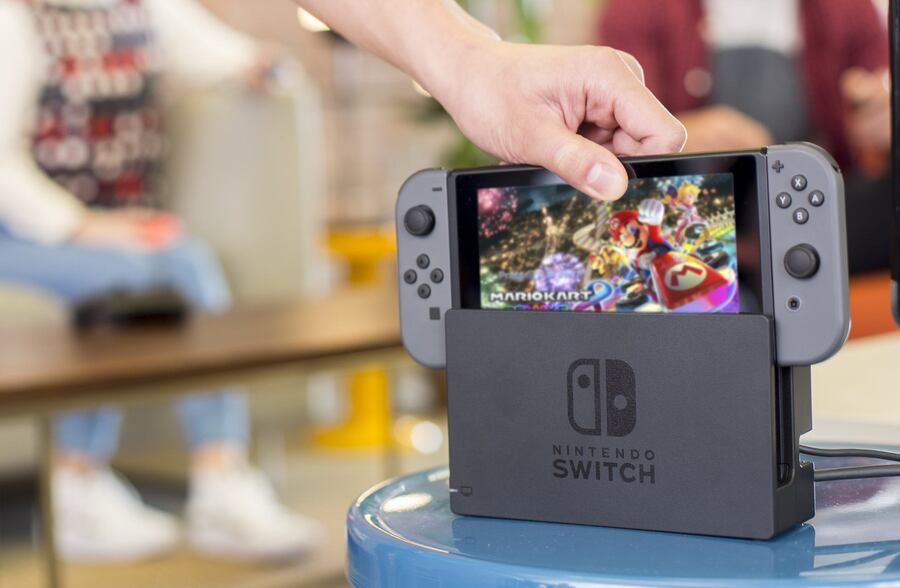 Only days after a number of analysts said Nintendo would fail to reach its target to ship 38 million units by March 2019, a new report is now suggesting the Switch will outsell the PlayStation 4 next year.
According to the latest projections from Strategy Analytics' Connected Home Devices service, the Switch is expected to shift 17.3 million units worldwide in 2019. In contrast, Sony's combined PS4 and PS4 Pro sales are predicted to reach a total of 17.1 million. Microsoft's Xbox One and Xbox One X systems will remain in third place, shifting 10 million units.
The report also provided some more general facts. Sony continues to be the console market leader - with its systems accounting for nearly half of all video game consoles in use. Console ownership is also once again on the rise worldwide and the global retail value of the games console business is expected to reach $15.4 billion this year (2018), which is a 7.6% increase.
Do you think the Switch can outsell the PlayStation in 2019? Tell us below.
[source news.strategyanalytics.com]