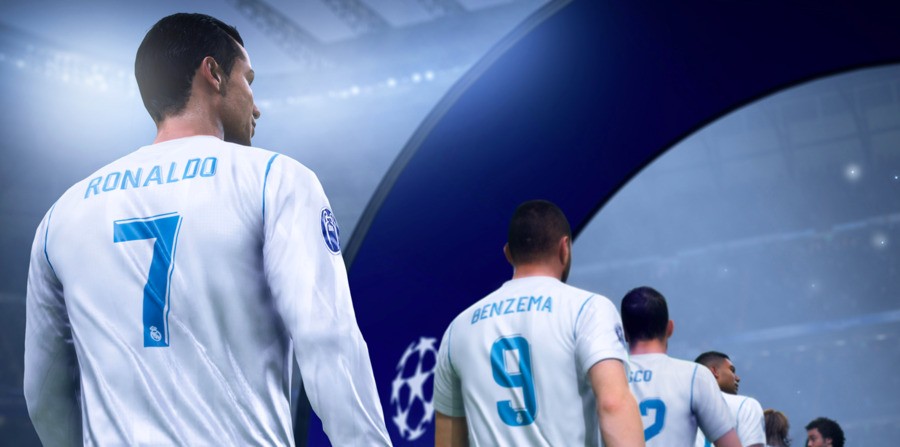 FIFA 19 is one of the most authentic representations of the world's favourite sport that money can buy, boasting thousands of real-life players and hundreds of clubs. However, it's not entirely faithful to The Beautiful Game, because there are some odd omissions.
Our friends over at Eurogamer have pointed out that Croatia - finalists and runners-up in the recent World Cup in Russia, lest we forget - are entirely absent from FIFA 19, and have been missing since FIFA 12, in fact.
The reason is quite boring - it's all about money.
Tomislav Pacak, a spokesperson for the Croatian Football Federation, gave Eurogamer the full story:
The reason why Croatia is not in FIFA 19 is because [the] Croatian Football Federation and EA could not come to an agreement that would satisfy both sides. Obviously, we value FIFA World Cup silver medallists and world's best player in 2018 more than EA currently does with its offer, and we will continue protecting the value and image of the Croatian team and our players.
We understand and share disappointment by the gamers and we hope this matter will be resolved in the future - HNS is more than open to that, and we hope EA will also listen to its consumers and respect their wish to have Croatian team available in the game.
It is understood that in 2012, EA offered Croatia 100,000 euros for the rights, and Davor Šuker, former Croatian soccer star and the current boss of the Croatian Football Federation, is said to have declined the offer - a stance that continues to the present day.
As Eurogamer points out, this isn't the only inconsistency seen in FIFA 19. Brazil - one of the best teams in the world - is present in the game, but the team is comprised of fictional players, with the exception of Neymar.
We guess that the world of sports licencing isn't as straightforward as we were led to believe.
[source eurogamer.net]