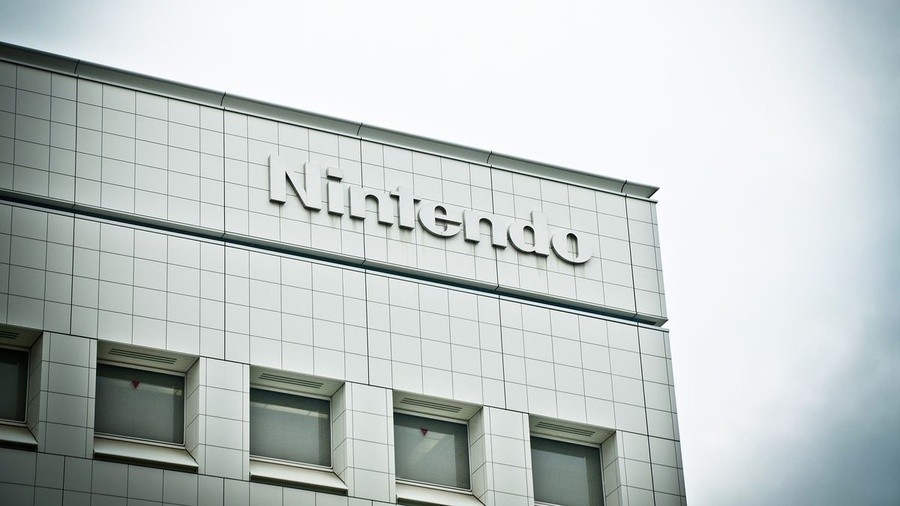 Nintendo's share price fell by more than 10% today, resulting in the largest drop experienced by the company since 2016.
Share prices began to fall early this morning (in Japanese local time), continuing to plummet for the majority of the trading day. Shares fell to as low as ¥31,350 at one stage (which is as low as it has been for almost 18 months) before stabilising just above that figure as the day drew to a close.

Of course, investors have been sceptical of Nintendo's target to sell 20 million Switch units this financial year for some time now, with current sales leaving concerns over how the console might perform throughout the holiday season, but today's drop has also been impacted by a significant share price crash for Nvidia - the company which supplies chips for the Switch. Nvidia's shares dropped by 16% in after-hours trading after it was forced to lower sales expectations for the holiday period.
At the same time, Japanese investment bank Daiwa Securities slashed its Nintendo stock target price and lowered operating profit forecasts that it had for the gaming giant, naturally resulting in more concern for investors. This was reportedly in response to an interview held with Nintendo prior.
Do you think Nintendo can boost Switch sales through the holiday season to reach its 20 million goal? Feel free to share your thoughts on the matter in the comments below.
[source ft.com, via cityam.com]