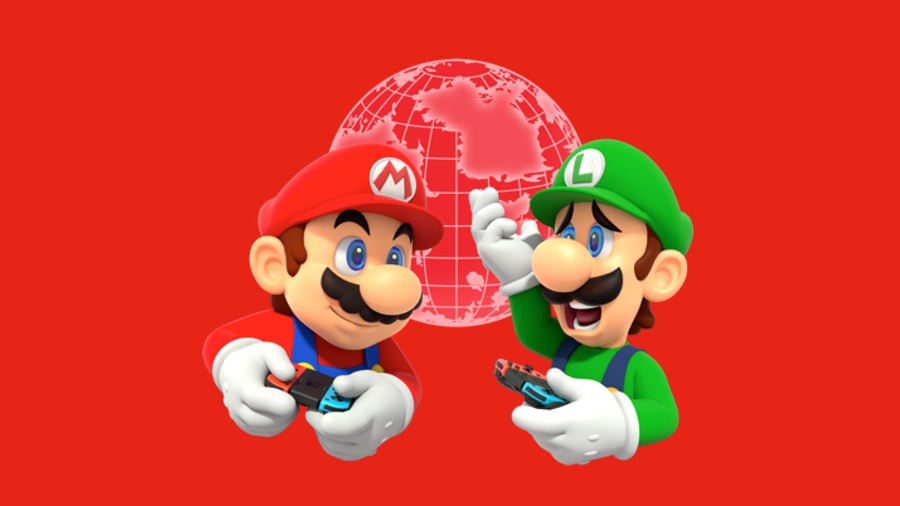 Nintendo president Shuntaro Furukawa has revealed that the Nintendo Switch Online service has had a "good" launch, noting that the company's focus is now on boosting its appeal to secure more subscribers and convince early adopters to stick around.
It was recently revealed that more than 50% of Switch players who have signed up to the recently-launched Nintendo Switch Online service have opted for an annual plan, as opposed to the one-month and three-month options, but we still haven't received any official figures for how many Switch users have actually subscribed. This new comment from Nintendo's president (taken from a recent Q & A briefing) is the closest we've come to understanding its early success but, as you can see for yourself, the company isn't willing to share further details just yet.
"We think Nintendo Switch Online had a good launch, but the service has only just begun, so we have no plans to disclose any current subscriber ratios or number of subscribers at this time. Our objective for launching the service is to bring "More Games. More Features. More Fun." to Nintendo Switch. Our focus at this point is on boosting the appeal of the service. We need to further enhance the content of the service for the subscriber base to reach a certain size, so that is what we're working on, with the understanding that the time it will take to do so will be measured in years."
Despite being unwilling to provide those exact subscriber numbers, Furukawa did expand on ways in which the service might progress in the years to come. He spoke of the special NES controllers exclusive to Switch Online subscribers, hinting at the potential for the service to go "beyond" being a digital-only affair.
"As for the kind of service this will develop into in the future, Nintendo Switch Online is essentially a digital service, but we are also offering controllers specifically for use with Nintendo Entertainment System - Nintendo Switch Online exclusively to subscribers of the service. We see the need to develop the service beyond being merely digital, in ways play to our strengths as a company that operates an integrated hardware and software business."
This paid-for online service is brand new territory for both Nintendo and its fanbase, so seeing its development over the next few years could be very interesting indeed.
Have you subscribed to the Online service? Does Nintendo need to do more to entice you in? Perhaps you wish things were still how they were before the paid subscription was introduced? Whatever you're feeling, let us know below.
[source nintendo.co.jp]