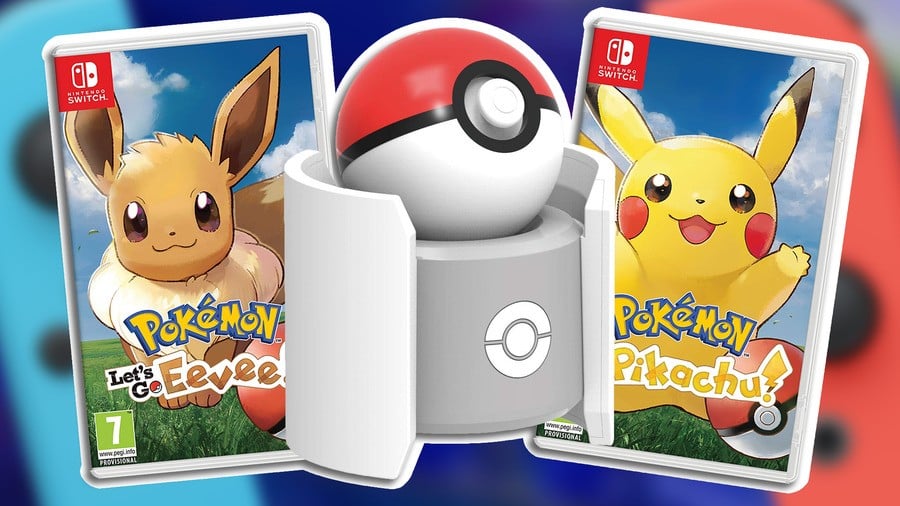 The moment we've all been waiting for is nearly here. Undoubtedly, one of the two biggest Nintendo Switch games of the year, Pokémon: Let's Go, Pikachu! and Let's Go, Eevee! launches in just over two weeks, so there's not long left to ensure you've got yourself a copy.
Uber fans will probably want more than just the game though, with a wealth of Switch bundles, accessories, and even a Poké Ball Plus Controller up for grabs. There are loads of extras you can get to enhance your experience.
In this guide, we're going to round up all of the Pokémon Let's Go Switch stuff you can buy so you can have a good browse. We'll also include links to the best places you can nab them from, so you can do so right away.
Are you grabbing Pokémon: Let's Go, Pikachu! or Let's Go, Eevee!? Planning on buying another Switch just so you can have Pikachu and Eevee splashed all over it? Let us know all of your Pokémon Switch plans in the comments section below.