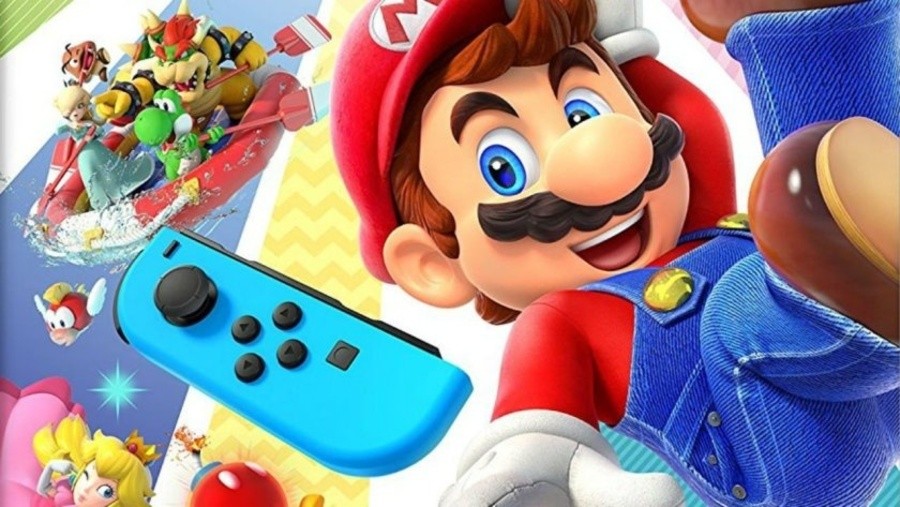 In its opening weekend in Japan, Super Mario Party on the Nintendo Switch sold 142,868 copies. Joy-Con sales were also reportedly up by "+200%" (three times the regular amount) during this launch period. It's likely no surprise to hear the game has now significantly outsold sales of the previous entry in the series, Mario Party 10.
According to Media Create, the 2015 Wii U release in Japan sold just 52,000 copies in its first week. It's also mentioned how entries in the Mario Party series often sustain long-time sales. For example, the previous release went on to reach around 250,000 sales, despite an underwhelming launch and bumpy generation for Nintendo in general. In addition to this, sales tracker Dengeki has revealed the latest game on Switch has sold through 50 percent of its initial shipment.
Are you at all surprised to hear Super Mario Party is selling so well? Have you bought a copy yourself or are you holding out for the holiday period? Tell us in the comments.
[source nintendoeverything.com]