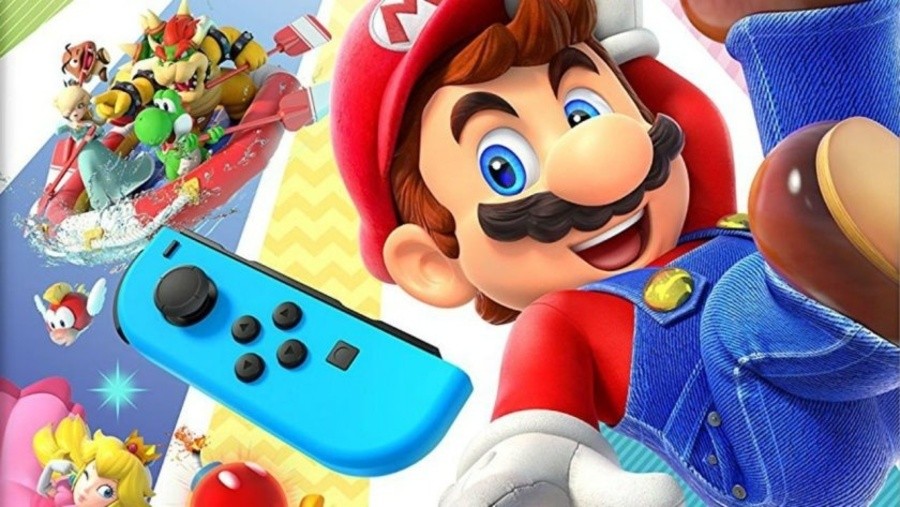 When it comes to the Mario Party series, more people typically means more fun. Now that Super Mario Party for Switch is out in the wild, there are reports going around about a Joy-Con shortage in Europe, specifically tied to Amazon. If this is the reason, it's at least positive news for the latest entry in the Mario Party series.
The same source providing this information also notes how Joy-Con sales in Japan were up by "+200%" (three times the regular amount) during the period of Super Mario Party's launch on the Switch. Recent Japanese sales figures revealed how the latest party outing featuring the all-star cast generated 142,868 in sales on the opening weekend. This counts for physical copies of the game arriving in stores on 5th October and figures being tallied up on the 7th.
Are you at all surprised to hear about potential Joy-Con shortages on European Amazon websites? Did you expect this to be the case when it was confirmed Super Mario Party was not compatible with other pads including the Pro Controller? Have you rushed out yourself yet to pick up a few extra Joy-Con for the party celebrations? Tell us below.
[source resetera.com, via resetera.com]