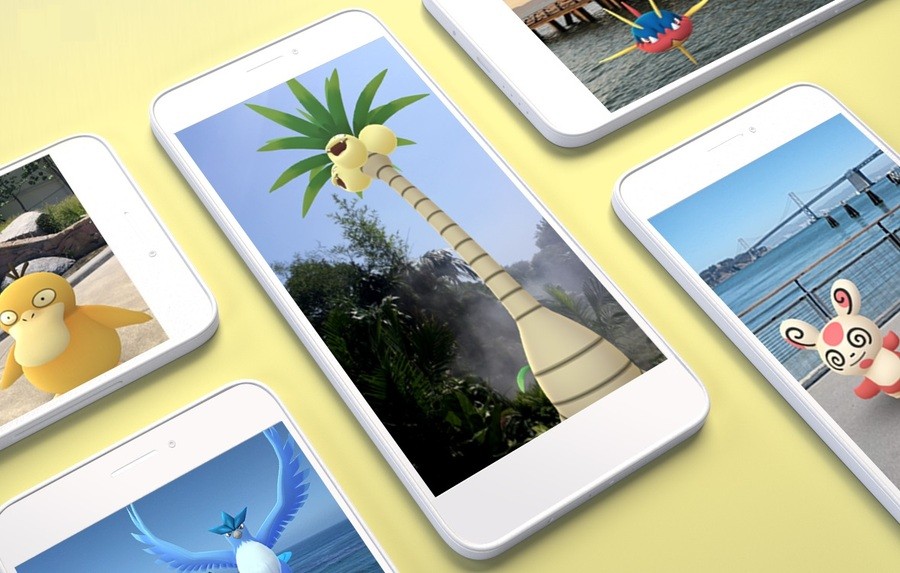 It's easy to forget Pokémon GO is an augmented reality mobile game if you don't actually use this feature on a regular basis. Perhaps Niantic's latest news might tempt you to reactivate it, assuming you're an Android user.
Following last year's iOS update which added support for the AR kit, ARCore can now be downloaded from the Google Play Store. With this app you'll be able to access the Pokémon GO AR+ mode which scales pocket monsters to their accurate dimensions as you move closer to them. They'll also be able to detect your movement in this mode, so it's important to get up close before you throw a Poké Ball. Below is an image showing the differences between AR+ and the regular AR mode:
For more information about the AR+ mode, visit the help center.
Have you downloaded the ARCore? Have you tried out this new feature on your Android device, or have you been using it for a while on your iOS device? Are you still playing GO? Tell us below.
[source pokemongolive.com]