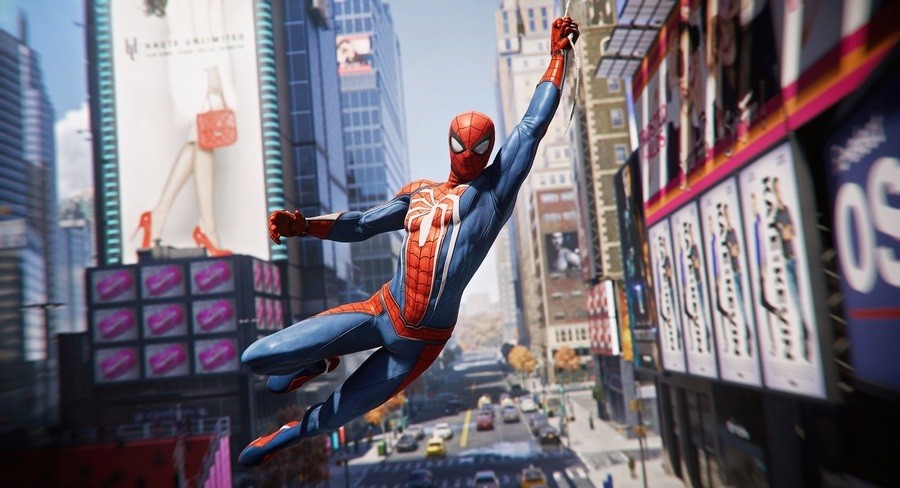 Nintendo's advertising in the US has decreased in the month of September. Having spent an estimated amount of $6.2 million in August, it's since dropped to roughly $4.45 million.
According to GamesBeat and its partner iSpot.tv (a real-time television ad measurement company), Nintendo has gone to third place. Its ten ad spots in September aired 2,700 times and resulted in 335.4 million impressions. The biggest spend was on the "Make, Play and Discover" Nintendo Labo: Vehicle Kit commercial costing $1.6 million in total.
PlayStation took out the top spot on the charts with an estimated spend of $24.2 million. This was for 9 commercials airing more than 2,900 times and resulting in 1.1 billion impressions. Unsurprisingly, the biggest budget was for Marvel's Spider-Man "Be Greater" commercial, estimated to have cost $9.2 million.
Microsoft's Xbox placed second, with the company spending around $8.2 million - with four ads airing 3,000 times and generating 569.5 million impressions. It focused its advertising efforts on Shadow of the Tomb Raider and NBA 2K19. The largest ad "Become the Tomb Raider" was estimated to be around $3.9 million.
In fourth place was Ubisoft, with three ads for Assassin's Creed Odyssey and an estimated spend of $3.8 million. EA Sports followed in fifth, spending $2.1 million on a single commercial for Madden NFL 19. Overall, the industry went from a total spend of $24.9 million in August, to $53.5 million in September. It's expected advertising will steadily increase leading into the holiday period.
[source venturebeat.com]