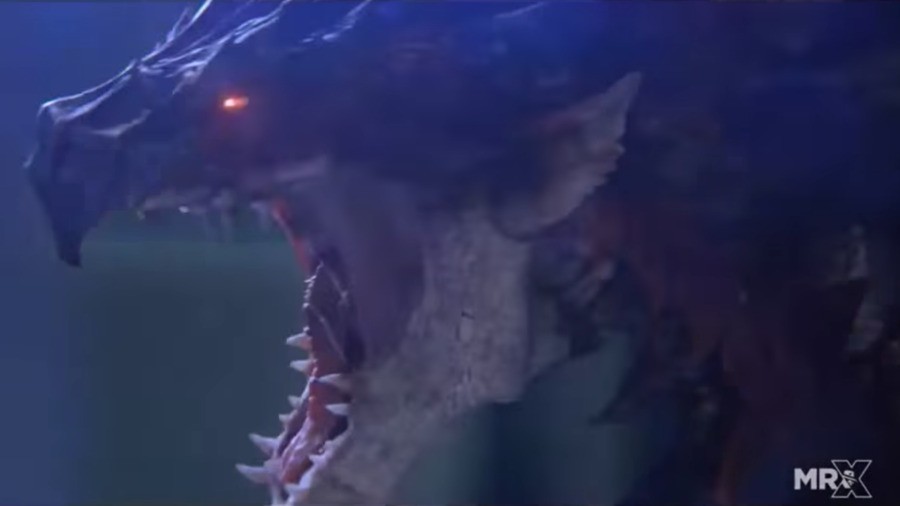 Last week brought with it our first glimpse of the upcoming Monster Hunter movie tie-in, with an image of one of the central characters, Sergeant Marshall (played by Diego Boneta), being shared alongside a handful of plot details. To say that the initial reception was concerned would be putting it mildly, despite the fact that his annoyingly-typical modern-day military uniform does just about make sense with the plot.
In a direct response to this, one of the movie's other leading stars Milla Jovovich (who plays Captain Natalie Artemis in the film) has shared a photo on Instagram specifically for the "fans out there who were worried the other day". The shot shows the character's 'slinger' on her arm, complete with a much-less military appearance.
If this fills you with a little more confidence, you'll also be pleased to know that Jovovich has teased a second pic to come in the future. This new photo will show off "some of the incredible [Monster Hunter] weapons" that have been recreated for the film.
What do you think? Has this reassured you at all, or are you still deeply concerned about this adaptation of your favourite franchise? Let us know with a comment below.
[source instagram.com]