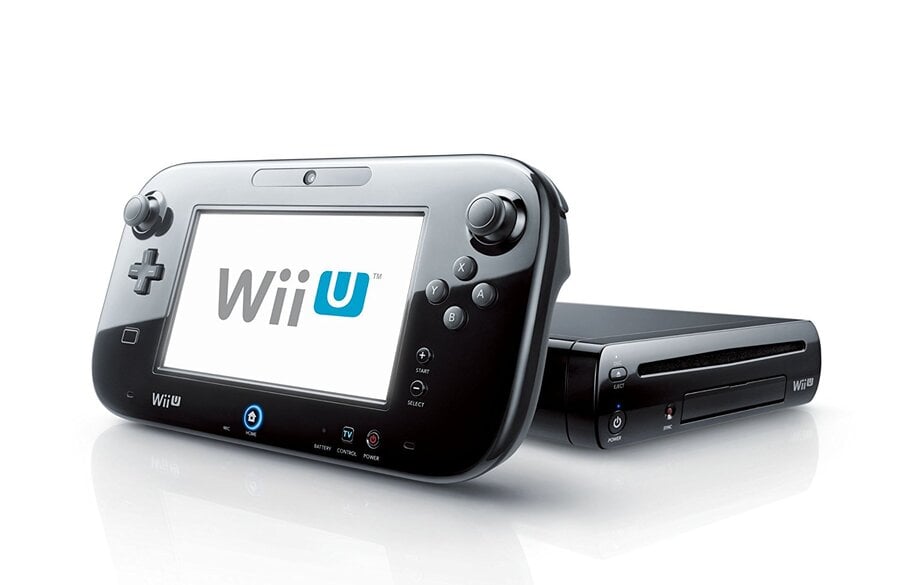 Limited Run Games, one of the few publishers dedicated to releasing much-loved indie games to the market in physical form, looks set to release its first and only Wii U game.
The news comes from the following tweet shared by Josh Fairhurst, owner of the publisher, which tells the sorry tale of "a lot" of lost money and struggles along the way to make it happen.
At the moment, the tweet is simply acting as a tease, with Fairhurst yet to spill the beans on what the game in question might be. If you're a fan of your limited physical releases, though, this could well be one to look out for - it probably doesn't get much more 'limited' than this.
Do you have a favourite Wii U title that's just begging to be released on a physical disc? Feel free to scream out your love for all things Wii U in the comments - it could do with cheering up anyway.
[source twitter.com]