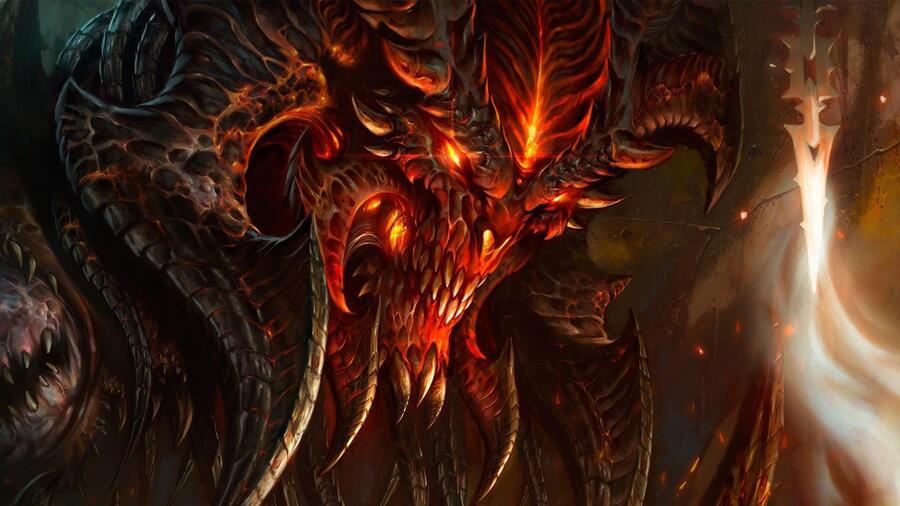 Update: Blizzard has supplied us with the same statement DualShockers received (see below).
Original article: Yesterday, it was reported a Blizzard Entertainment representative told Business Insider cross-platform play for the Diablo III Eternal Collection was in the works - and talks were currently underway with both Sony and Microsoft about making their versions of the game compatible with the upcoming Nintendo Switch release.
Now, in the latest developments, Blizzard has ruled out the idea of cross-platform gameplay coming to the Diablo III Eternal Collection any time soon. In a seperate statement provided to DualShockers, a Blizzard representative on behalf of the company made the following statement:
While we love the idea of bringing our players together across platforms, we do not have any plans to implement cross-platform gameplay for Diablo at this time.
As more versions of Diablo 3 have been released over time, cross-play has become a highly requested feature by the game's community. Blizzard previously said cross-play wouldn't be coming to the game and it seemingly hasn't looked into this any further, despite the recent claims.
Cross-play is becoming an increasingly popular feature for multi-platform releases. Other games on the Switch to include this feature include Rocket League, Fortnite and Minecraft.
Are you disappointed to hear Blizzard isn't actually planning to implement cross-play in Diablo 3? Are you still excited for the game's launch on the Nintendo Switch early next month? Tell us below.
[source dualshockers.com]