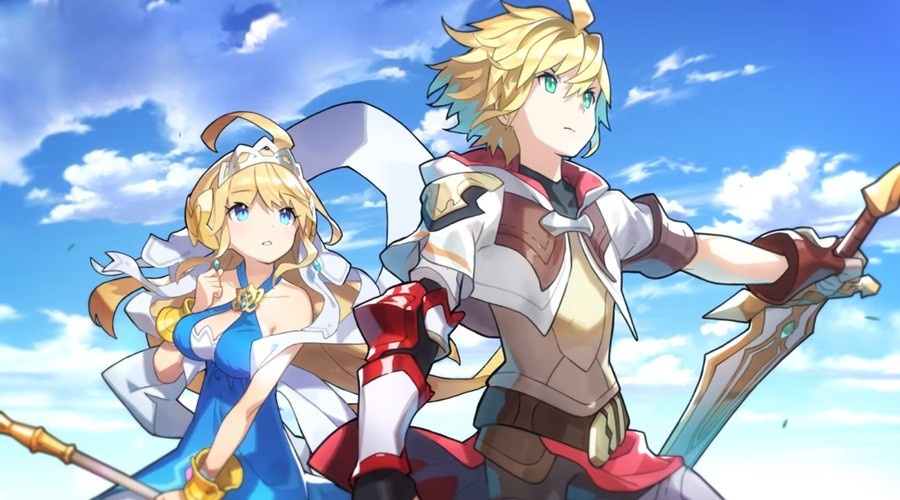 Sensor Tower has revealed the new Nintendo-published mobile game Dragalia Lost has grossed an estimated $3.5 million over its first five days. Data based on the limited launch - which included the US, Japan, Hong Kong, Taiwan and Macau - revealed more than 800,000 installations across the App Store and Google Play.
To illustrate how Dragalia Lost has performed compared to existing Nintendo-published mobile games, Sensor Tower put together a graph based on data from the US and Japanese markets. As can be seen, it's trailing behind every other release, with about $3 million spent on the game so far.
As Sensor Tower notes, Dragalia Lost is a completely new IP with nothing to its name other than it being a Nintendo-published title. It's made a quarter of the revenue of Nintendo's most successful mobile title, Fire Emblem Heroes - which made 13 million in the first five days in the same markets. Even compared to Animal Crossing: Pocket Camp, Dragalia Lost has made 1.6 million less.
At this point in time, the Cygames release is the 11th ranked iPhone game in terms of revenue within Japan. In the US it sits in the 55th place. In contrast, it's 3rd on the Google Play list in Japan and is in the 35th spot in the US.
Have you downloaded Dragalia Lost on your mobile device? Have you spent money on the game? Do you even play mobile titles? Tell us in the comments.
[source sensortower.com]