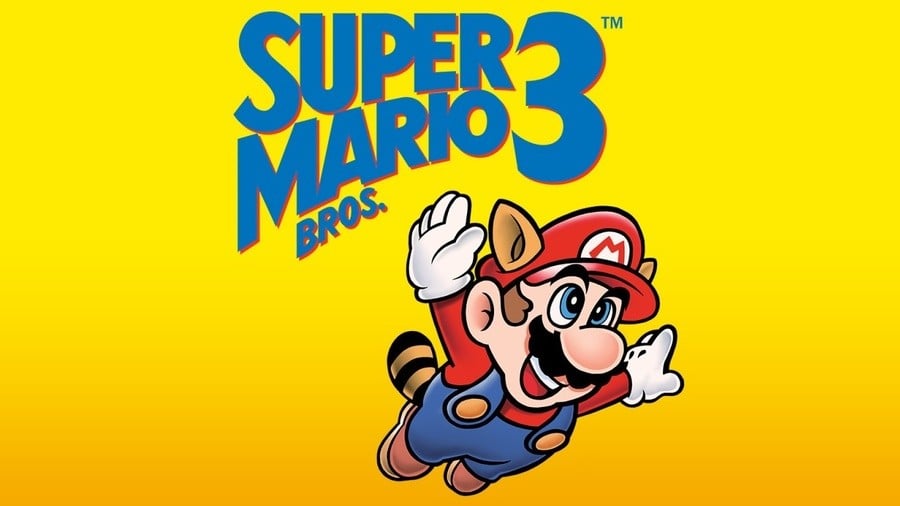 Thirty years ago today, on 23rd October 1988, Super Mario Bros. 3 launched in Japan.
Following the traditions already put in place by previous Mario games, Super Mario Bros. 3 had players controlling either Mario or Luigi as they went on a quest to save Princess Toadstool from the dastardly claws of Bowser. There were enemies to stomp on, item power-ups to use, and a fantastic adventure that captured the hearts of players, critics, and everyone in between.
It also introduced ideas that have since become staples for the series; Super Mario Bros. 3 was the first time that we found ourselves exploring an overworld map, connecting each of the levels and adding new little minigames into the mix, and it also introduced Bowser's Koopalings who have been terrorising our poor, heroic plumbers ever since.
The game was a huge success, standing strong as the third best-selling NES game of all time. The latest official figures point towards an approximation of 18 million total sales, with only the original Super Mario Bros. and Duck Hunt (two titles which were actually bundled together to generate even more sales) selling more copies. It has since gone on to be mentioned in countless 'Best Games of All Time'-style lists, including a top-five spot in our very own Best Mario Games Guide, and will no doubt be remembered for years to come.
Most recently, the title has appeared in the Nintendo Switch Online - Nintendo Entertainment System game lineup, sitting alongside the previously mentioned original. The game may be 30 years old, but it's still being featured on Nintendo's latest and greatest machines even today.
Do you have any memories of playing Super Mario Bros. 3? Will you be loading it up once more to celebrate its anniversary today? Feel free to share your thoughts on the game below.