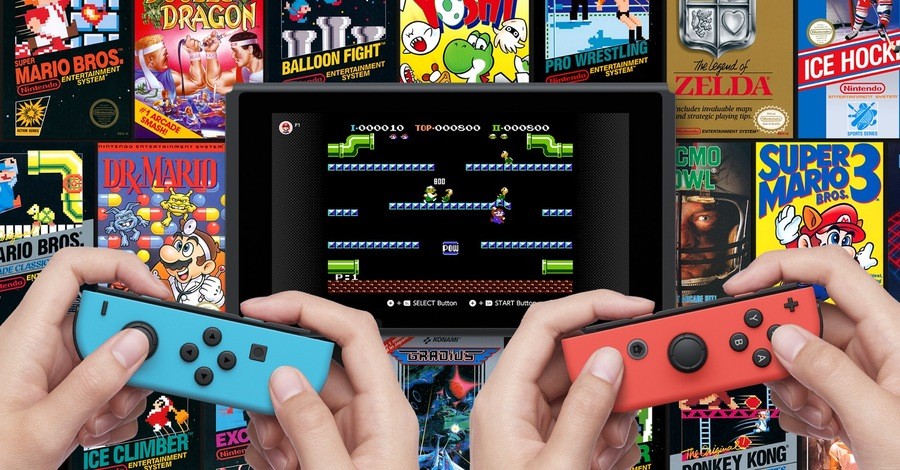 If you've jumped headfirst into Nintendo's new online subscription service, you've probably found yourself re-exploring the 20 NES games now available to play on Switch. Including classics like Super Mario Bros. 3, The Legend of Zelda, and Donkey Kong to name a few, this service has finally given us a way to play NES games on Nintendo's latest console, but how do these emulations compare to previous releases?
Exploring this question further - and in an incredible level of detail - YouTube channel My Life in Gaming has shared a video which compares the Switch's NES game performance to the emulations we've already seen on Wii, Wii U, 3DS, the NES Classic Edition, the original hardware, mods, and even more. If you've got 20 minutes to spare, this will give you a great insight into the differences between each of these NES game variants.
Without wanting to give the game away too much, it's pretty safe to say that the folks at My Life in Gaming are impressed with the Switch's take on the NES library. It would seem that Nintendo has found multiple ways to improve the quality and accuracy of these emulations over time, from graphics to sound effects and everything in between.
Now then, let's just hope the recent Switch virtual console data findings become a reality so that we can play even more retro goodness!
[source youtube.com]