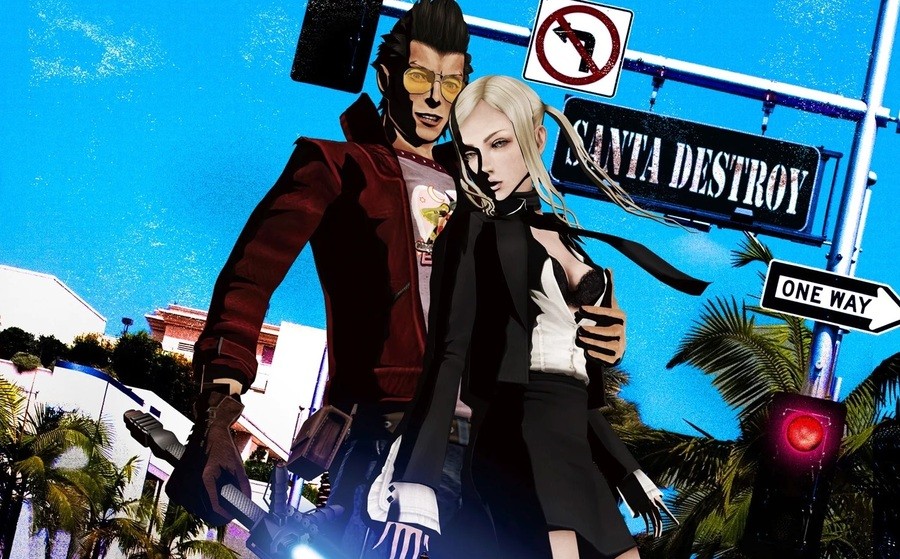 As we've already heard, Goichi "Suda51" Suda was out and about at this year's PAX West, promoting the upcoming Grasshopper Manufacture Switch release, Travis Strikes Again: No More Heroes. In case you missed it, the game will launch on 18th January next year. 
Speaking to Game Informer on this occasion, the head of Grasshopper was quizzed about the possibility of No More Heroes 3 being developed one day. This was his reply:
Yeah, I'd really want to...Those kinds of projects are hard to think about when you're deep into another game. But Travis Strikes Again is one part of the No More Heroes story, it's not the end of it.
When asked why Travis Strikes Again wasn't named No More Heroes 3, Suda explained the game is part of the universe, but not the next main entry in the series. His reasoning for developing this new game was because he wanted to work on a smaller project:
I wanted to make something like an indie game...The kind of game where you look around the room and you can see everyone on the team at once. I wanted to make a game like that without too big of a team.
He also noted how Nintendo approached him about reviving Travis a few months before the official reveal of the Switch in 2017. Suda and his team were sold when they saw the Joy-Con controllers and figured a co-op experience based on No More Heroes would suit the system.
Are you eager to see No More Heroes 3? Will you play Travis Strikes Again when it arrives on Switch? Tell us below. 
[source gameinformer.com]