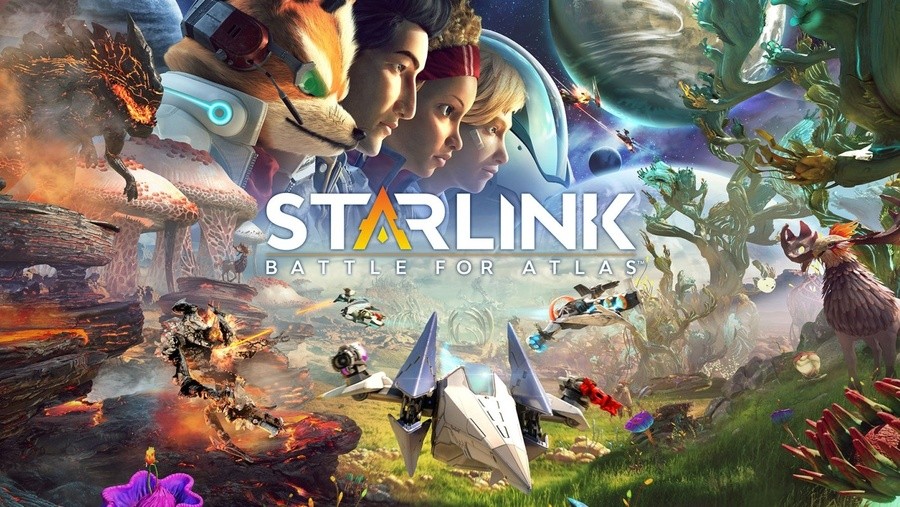 The release date for Starlink: Battle for Atlas is coming up fast, with only a handful of weeks remaining until the big day. If you want to get ready for action, you might want to check out the pre-order options available from the Nintendo Official UK store.
The star player of the bunch is the Starlink: Battle for Atlas Starter Pack - which comes with a gorgeous looking A2 poster. This Switch-specific Starter Pack includes the game, the Arwing starship, two pilots, two weapons, the Joy-Con mount, a poster of the toy collection (which is different to the artwork poster), and a digital version of the Zenith starship and Shredder weapon.
You can also pre-order a range of Starship packs, Weapon packs, and Pilot packs, ranging from £6.99 to £24.99. Collecting them all won't be cheap, so you may want to pick and choose some favourites unless you're hoping to have a full set. You can find links for all of the products below.
As a reminder, the game and all of its accessories release on 16th October.
Will you be taking to the skies as Fox and the gang? Let us know how excited you are for this one below.