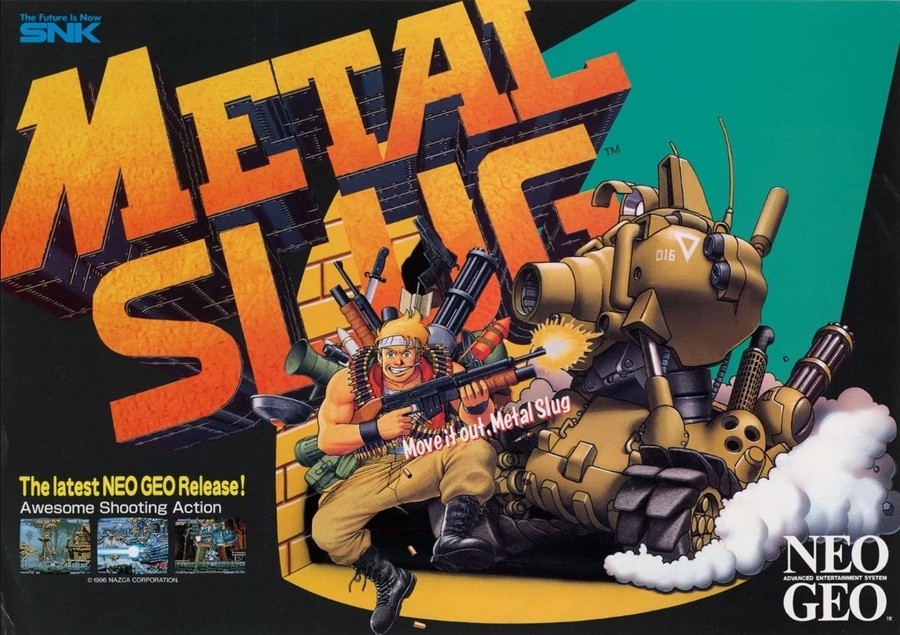 The first Metal Slug game was released by SNK way back in 1996. Back then, games were considered to be a lot more relentless. Commonly, a single hit would result in a character's immediate death. The Metal Slug series was not much different in this respect, but also upped the stakes with multiple enemies trying to take you out with dangerous projectiles.
During an interview at the Tokyo Game Show with DualShockers, SNK's Game Division Deputy General Manager Yasuyuki Oda reflected on the challenging nature of the Metal Slug series, while at the same time asking if modern fans would actually be happy with a reboot containing such ruthless mechanics:
If we rebooted Metal Slug in some way, would they [gamers] be happy with the same "one hit you die" mechanic? Do gamers today think we should put it out that way?
He followed up with a comment about the potential difficulties rebooting a franchise like Metal Slug, and how SNK would love to restart many of its other series as well:
We have people asking for Garou [Fatal Fury], people asking for Art of Fighting, people asking for Last Blade, people asking for Metal Slug… We would love to do all of them for obvious reasons. There are always discussions going on, but whenever we get down to it and we start talking about Metal Slug we start thinking, is it ok to put out a game like that nowadays?
What do you think about this? Would you like to see a Metal Slug reboot? Would you prefer a modern game that doesn't have as much hand-holding as other releases nowadays? Do you like seemingly impossible games or would you rather easier ones? What SNK series would you like to see rebooted? Tell us below.
[source dualshockers.com]