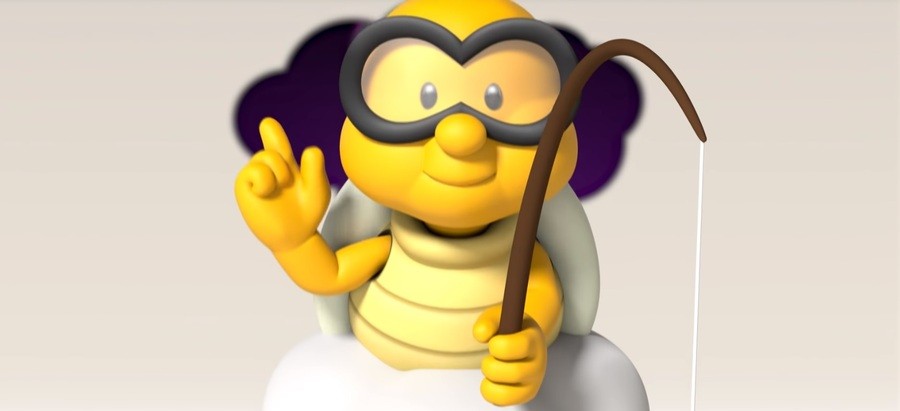 If you've been concerned about what would happen to your Nintendo Switch cloud saves when your subscription to the online service expired - worry no more. Nintendo has provided a statement to IGN explaining what exactly happens in this scenario. It turns out you'll have plenty of time to recover your cloud saves.
Provided you resubscribe to the Switch Online service within 180 days or at least six months after a subscription has ended, you'll be able to recover your previous cloud saves. Here's the official word from a Nintendo spokesperson:
If a Nintendo Switch Online membership expires, users won't be able to access their Save Data Cloud backups. However, Nintendo will allow users who resubscribe within 180 days to access their previous Save Data Cloud backups.
As highlighted by IGN, this is significantly different to existing information provided about cloud saves on Nintendo's website - suggesting save backups would be lost permanently if a subscription expired.
Save data stored with Save Data Cloud cannot be kept outside of the duration of your Nintendo Switch Online membership.
It's a relief to know the cloud saves will hang around. In other words, you won't have to frantically resubscribe before your existing membership expires in order to keep your cloud saves safe.
Are you glad to hear this? Were you planning to resubscribe to Nintendo Switch Online as soon as possible in order to keep your cloud saves? Tell us below.
[source au.ign.com]