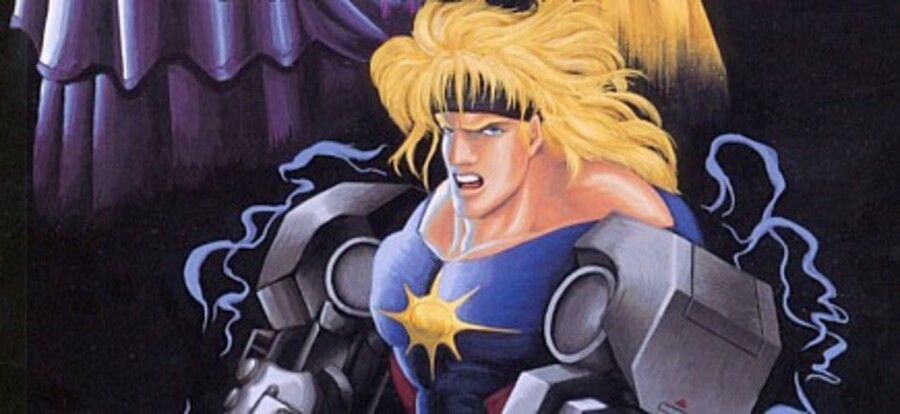 The Johnny Turbo line of games by Flying Tiger continues to expand courtesy of Data East's classic library of games. According to a post on the official Twitter account, the 1993 arcade beat 'em up Night Slashers is making its way across to the Switch in the near future.
https://twitter.com/ItsJohnnyTurbo/status/1041788208412061702
This title is often compared to Capcom's Final Fight series and is set in a much scarier world occupied by plenty of horrifying creatures and monsters such as zombies, mutants, werewolves, mummies, Frankenstein's monster, Count Dracula and even the Grim Reaper. The game includes three different characters with unique move sets and allows up to three players to participate in the fight, much like other Data East titles.
The original version of Night Slashers underwent changes during western localisation, with the inclusion of an option to change the colour of the blood from red to green. We'll let you know when we find out the exact release date. In the meantime, take a look at footage of the game below and tell us if you're in the mood for more retro arcade beat 'em up action on the Switch.
[source twitter.com]