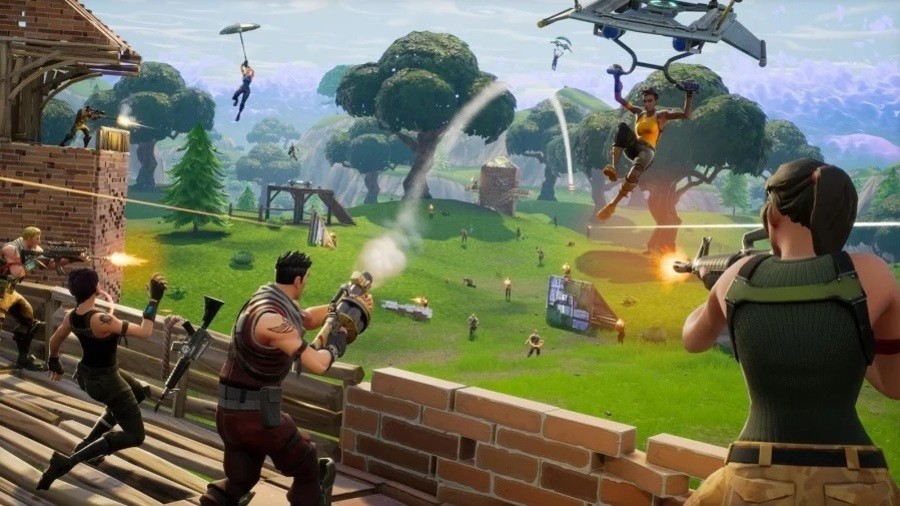 Epic Games looks to be taking extreme measures to enhance the performance and stability of Fortnite on the Nintendo Switch as the latest update has disabled the video capture feature. 
Kotaku reports Fortnite's subreddit community noticed this common feature, found in the majority of Switch games, had been removed after a recent update for the Switch version was pushed out. 
The ability to record 30 seconds of footage was an important part of this iteration as it does not offer support for full replays. Fortnite community coordinator Sean Hamilton chimed in to confirm the video capture option had been patched out due to ongoing performance issues. Here's what he had to say:
You may have noticed we've disabled the Video Capture feature on Nintendo Switch as of the v5.40.2 client update. This was done for performance and stability reasons as we've been seeing a high rate of Out of Memory related crashes. Disabling this feature saves a significant amount of RAM while also having a positive effect on overall performance across the board.
He mentioned the studio may resurrect this feature on the Switch and make it an optional extra in the future for players who would be willing to tolerate drops in performance. 
Nintendo originally added the video capture feature to the Switch towards the end of last year. Fortnite isn't the first game to disable the feature, with a number of titles not incorporating it for similar reasons. Epic Games also recently revealed it had been working with Nintendo to address the ongoing performance troubles. 
Do you play Fortnite? Are you disappointed the video capture feature has been removed in the Switch version, or are you glad the game's performance is being sorted out? Tell us below. 
[source kotaku.com]