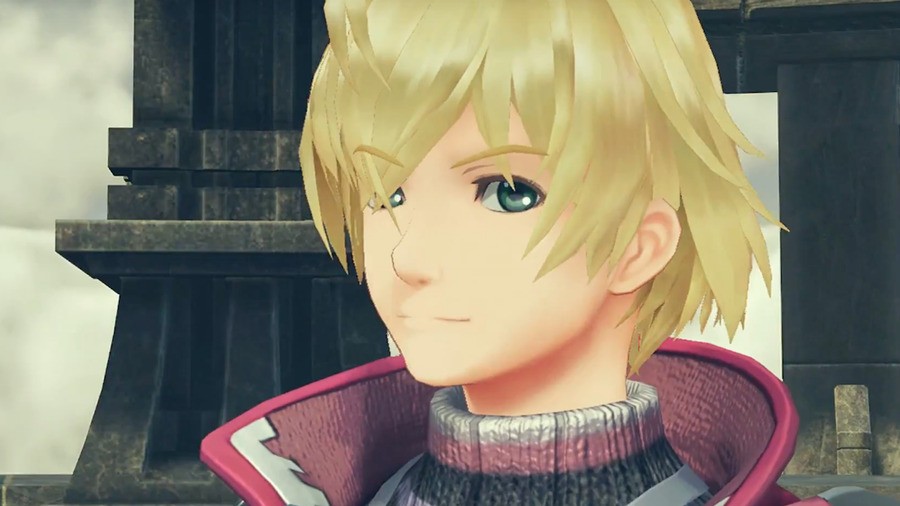 Xenoblade Chronicles 2 developer Monolith Soft has revealed that all players will soon be eligible to receive a selection of in-game goodies as part of a celebration for the upcoming Xenoblade Chronicles 2: Torna ~ The Golden Country expansion.
As you'll no doubt be aware if you're a keen player of the game, the new expansion is releasing this Friday for owners of the Expansion Pass, and next Friday (21st September) for everyone else. The in-game goodies on offer come in the form of bonus items which can be used in the main game - not the expansion. The items are:
- Legendary Core Crystal x15

Pouch items:
- Char-Grilled Grumbirds x3
- Crispy Blendshake x3
- Clicky-Clacks x3
The best news is that these items aren't exclusive to those who have purchased the expansion pass, or even those who buy the DLC separately. All Xenoblade Chronicles 2 players can get their hands on the items, simply by registering the game with My Nintendo. Doing so will automatically register you into a database to receive the items, and you should find an email sitting in your inbox sometime after the 14th with a download code to redeem.
In order to receive the gift, you must do the following things:
Redeem your points on My Nintendo. If you purchased the game through the eShop you're all set - the game will have been automatically registered. If you treated yourself to a retail copy, make sure you've manually redeemed your My Nintendo points for the title. If you haven't done so already, hover over Xenoblade Chronicles 2 on the Home Menu and press + or – to access the Options screen. Select 'My Nintendo Rewards Programme', and click on 'Earn Points' to register.

Make sure your Nintendo Account is set to receive emails from Nintendo. If you've activated your game, the next step is to head over to the Nintendo Account website, go to Other Settings > Emails from Nintendo, and make sure 'Recommendations about games, events, special offers, and more' is set to 'Yes'. Going to all this trouble and having your email settings turned off would be highly frustrating!
Will you be grabbing these free gifts for yourself? Let us know if you'll be keeping an eye on that inbox over the next few days - we hope these instructions are useful!
[source perfectly-nintendo.com]