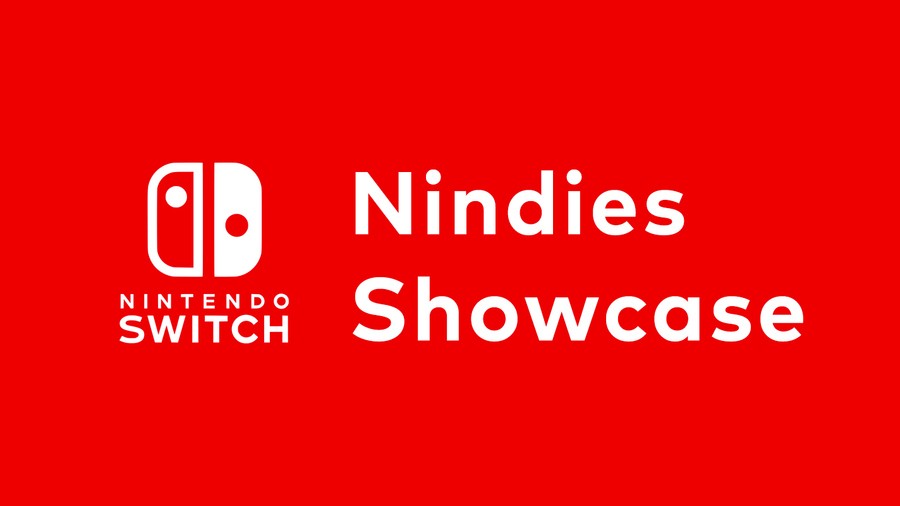 It was only three days ago that we were treated to the 2018 Indies Highlights presentation, but that isn't stopping Nintendo from shoving even more Nindie goodness down our throats.
Yes, scheduled for 28th August, yet another indie showcase will be shared to show off "multiple unannounced indie games" coming to Switch.
The show is scheduled to start at 9am PT, which means 12pm ET / 5pm BST / 6pm CEST.
What would you like to see this time around? Have you recovered from the last show yet? What on Earth is Nintendo doing releasing so many Direct-style presentations in one go? Let us know in the comments below.
[source twitter.com]