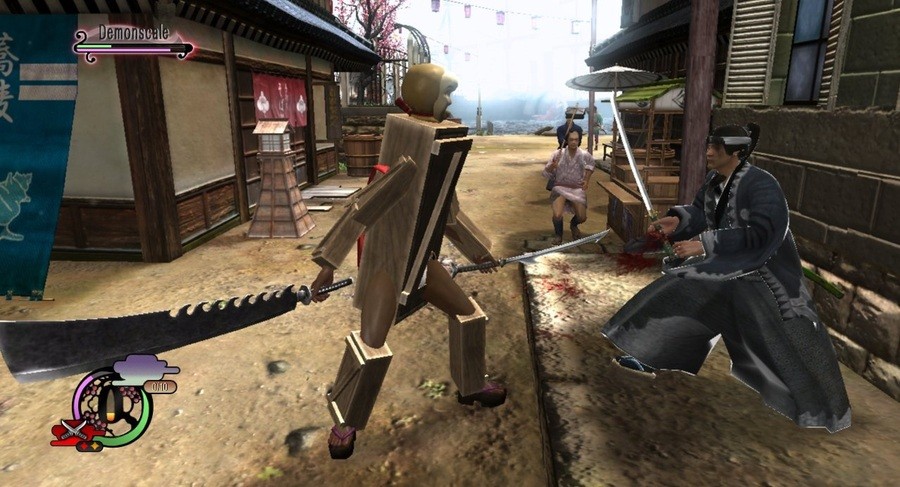 As the success of the Switch continues, more developers and publishers are lining up to release games on the Nintendo platform. In its latest blog post, the UK-based company Ghostlight has revealed it's now officially a Switch developer - with its first JRPG port for the system currently underway.  
Here's the announcement from Ross Brierly, the Community Manager and PR of Ghostlight:
All the paperwork has gone through and I can tell you that we are now official Switch developers, and so are able to bring fantastic Japanese games to Nintendo Switch, as well as to PC! In fact, we've already started work on our first port, a JRPG, that I'm not able to reveal just yet. 
While we love bringing games to PC, working on the Switch has been an awful lot of fun. It's been a long time since I've worked on anything for console, the most recent game was Flame Over, and the most recent one for Ghostlight was Elminage Gothic, back in 2013, so it's great to be back on console! 
I hope you're all looking forward to our Nintendo Switch releases as much as we are, and please stay tuned for more information on which JRPG we're going to be bringing to Switch in the near future. 
Ghostlight was originally established in 2004 and has previously specialised in bringing Japanese games to Europe. It has also released games on the Nintendo DS, Wii and 3DS, and in the past has published entries in the Persona, Shin Megami Tensei, and the Way of the Samurai series. It's also handled The Legend of Heroes: Trails in the Sky and worked on the Devil Survivor series.
Are you a fan of any of Ghostlight's past work? Are you excited more developers and publishers are making games for the Switch? Tell us in the comments below. 
[source blog.ghostlight.uk.com]