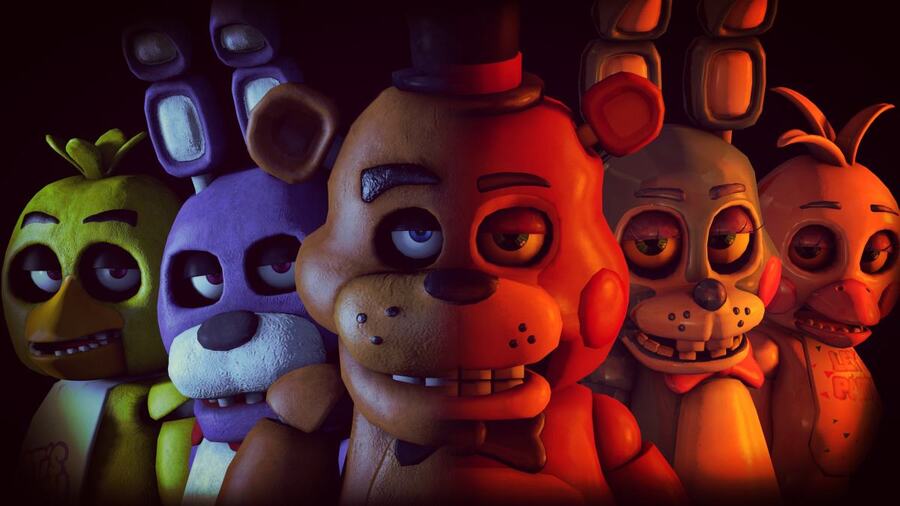 The creator of the Five Nights at Freddy's series, a point-and-click, survival horror collection of games which have generated something of a cult following over the past few years, has revealed that a new console port deal has been signed.
The news comes from a blog post shared by the series' creator, developer, and publisher Scott Cawthorn, in which multiple projects surrounding the franchise are detailed. In the post, new information regarding upcoming movie projects is shared, along with news on AR, VR, and console games. The short and sweet sentence given to these upcoming console ports says the following:
"Deal signed; ports in progress! More news coming soon!"
With the mobile nature of the Five Nights at Freddy's games - the series has historically seen releases on Steam, Android, and iOS - a Switch port seems almost an inevitability. Describing games as being "perfect for Switch" is a pretty common phrase these days, but this is a situation where that certainly feels true. The bigger question here is which games will be headed to consoles - just the most recent spinoff Ultimate Custom Night? Some of the mainline games? A complete collection? We'll have to wait and see.
Are you an FNaF fan? Would you like to play through the entire series on Switch? Be a good sport and let us know with a comment down below.
[source steamcommunity.com]