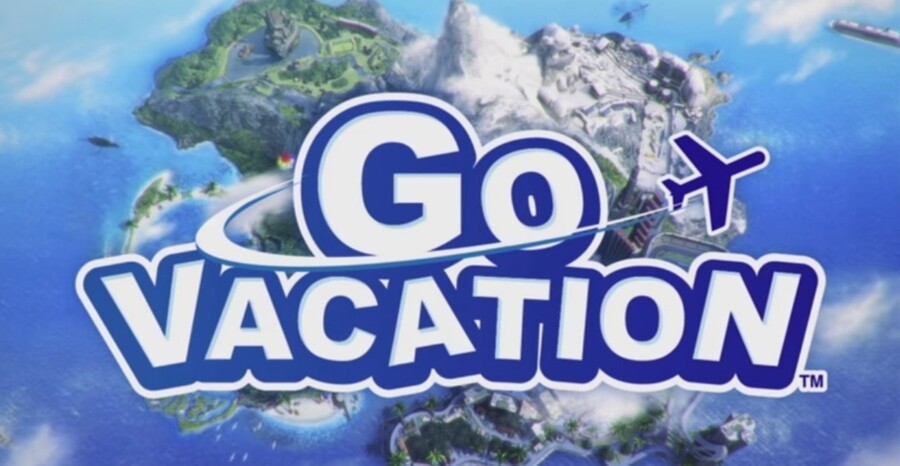 Go Vacation is fast approaching, so it's time to get in the mood for a good holiday with a new video that shows off the game's impressive 50+ events. With up to three other players you can do practically every pastime known to man, ranging from surfing and skydiving to off-road racing and golf.
With a whole island to explore, you can take photos of local wildlife one second and go skateboarding around a park the next. It's pretty eclectic to say the least and it's already got us hankering for a week off in the sun! Check out the overview trailer below.
Go Vacation arrives on 27th July. What do you make of Go Vacation's vast world of activities? Share your thoughts in the comments section below...
[source youtube.com]