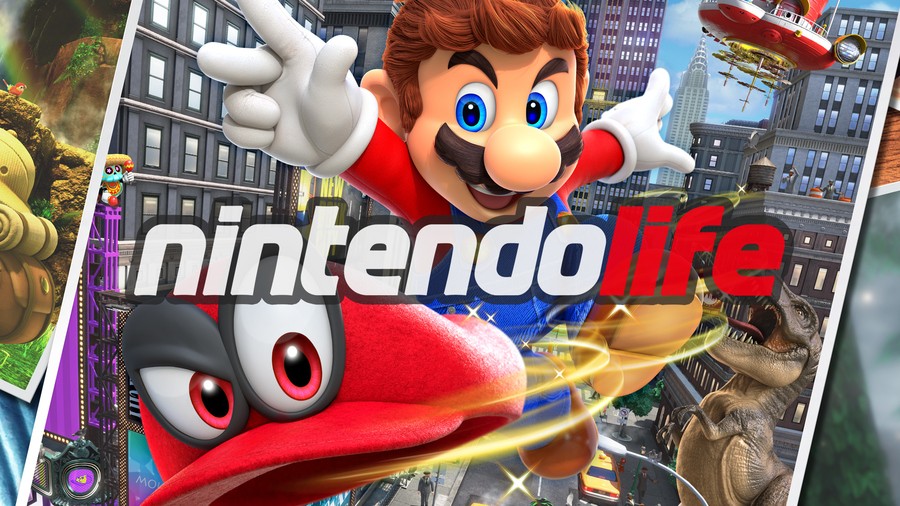 It's been an exciting few years for Nintendo Life. We launched the latest version of the website in early 2016 and of course, in 2017, Nintendo launched a little device called the "Nintendo Switch" which has proved rather popular. Who'd have thunk it, right?
If you've been a reader for a longer period than that you'll hopefully know that we are constantly looking to expand and improve on what we do. With E3 out of the way, we felt that it was a good time to ask you what you feel about the site, what changes you'd like to see and where we can improve on things. Despite what the minority might think, we really care about this website - to some of us it's been our entire adult lives - and we hope you do, too.
In terms of raw numbers, we're seeing the best we've ever seen. Last month we saw record traffic on the website for both the month as a whole and on an individual day (E3 Tuesday). Likewise, we've seen great growth on our YouTube channel in the past 12 months thanks to the hard work that Alex has put into his videos. What a lovely person he is.
However, we don't want to rest on our laurels and these numbers are only part of the picture. We want to understand what you, our loyal readership, think of the site at the moment and help us understand where we can improve.
We're Having A Reshuffle
First of all, we're having a little reshuffle amongst our regular writers. Dom Reseigh-Lincoln, who took over as Editor from Thomas Whitehead in January, will be moving over to our reviews team along with "out-of-hours" news reporter Mitch Vogel (we're based in the UK, don't forget). This means that Damien McFerran will become overall Site Editor, starting on Monday. Damien's new role will see him focusing more on proofing content and authoring original feature content on a near-daily basis; that means more lovely exclusives and unique features than ever before.
On the news side of things, Ryan Craddock will become our lead News Reporter and Liam Doolan will become our new "out-of-hours" News Reporter. This change will hopefully head towards more round-the-clock coverage from us, specifically outside of our native UK timezone.
Ron Joins Nintendo Of America
Here's a little bit of good news we wanted to share with you - Nintendo Life alumni Ron DelVillano has followed in the footsteps of former staffers James Newton, Mike Mason, Andy Green and Arjun Joshi by being beamed up to the Nintendo Mothership - the lucky devil has only gone and joined Nintendo of America and is now hard at work in their localization department. Ron was actively involved in shaping Nintendo Life way back when and has made a significant contribution over the years with many features and reviews. He's also a very talented artist and we're going to miss him terribly.
While he's not at liberty to say anything about the top secret projects he's working on over at Nintendo of America, we hope you will join us in wishing him all the best in his new adventure.
Reader Survey
Anyway, enough of the waffle - we've put together the following questions that we'd like your opinion on as a starting point:


---
Thanks for answering the questions above, if you've got something else you'd like to get off your chest then please leave a (constructive) comment below. If you'd rather talk to us privately you can always use the contact form.