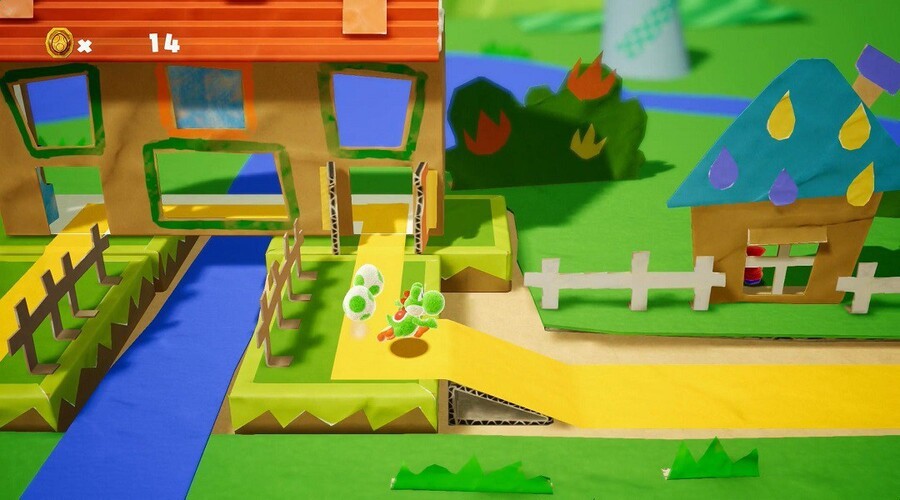 Nintendo by many metrics had a strong E3 showing, with Super Smash Bros. Ultimate and the new Pokémon games stealing the show. Even so, the company stock fell a considerable amount in the days after its showcase event, spurred on by a perceived lack of momentum on Nintendo's part. After all, where was the Yoshi game that was shown off at last E3, or Metroid Prime 4, or the Animal Crossing that many wanted?
Tatsumi Kimishima addressed this in the latest financial results briefing, indicating that there's still some big hitters coming later this year. Here's what was said:
We have been putting forth our best effort to be ready to release information to consumers at the appropriate time. We are not yet at the point where we can announce our entire product lineup, including the products that will be released during the holiday season. We are aiming to sell 20 million units during this fiscal year, the second year since the launch of Nintendo Switch, and have released first-party titles like Nintendo Labo in April, Donkey Kong Country: Tropical Freeze in May and Mario Tennis Aces on June 22. And then for the holiday season, we are planning to release Super Mario Party on October 5, Pokémon: Let's Go, Pikachu!/Let's Go, Eevee! on November 16, and Super Smash Bros. Ultimate on December 7. We plan to use this robust lineup, including popular titles that were already released prior to the last fiscal year, to maintain and increase the momentum we have with Nintendo Switch for the holiday season, which is the most significant period for sales. We will communicate more detailed information to consumers at a later date.
It sounds as though the company has more plans for that all important holiday season, so perhaps a late summer Nintendo Direct is on the cards.
What do you think? Were you satisfied with Nintendo's E3? What more do you think could be coming this year? Share your thoughts in the comments below.
[source nintendo.co.jp]