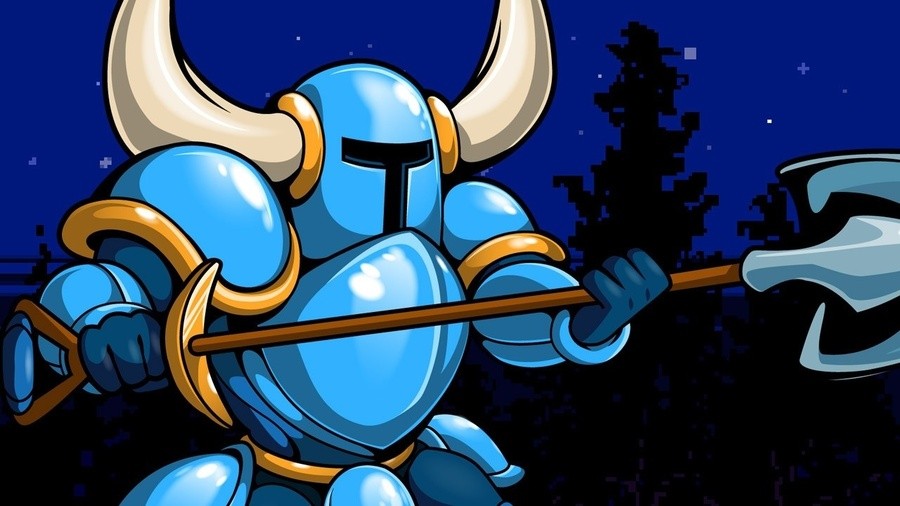 A bunch of Nindie developers recently spoke to IGN about Nintendo's plans to release around 20 to 30 games on the Switch eShop per week. 
The developer of Mutant Mudds, Jools Watsham, said he couldn't see how the move would be positive for any of the involved parties, but did believe it was essentially out of Nintendo's control:
The market is already saturated, but the number of titles developers choose to release isn't under Nintendo's control.
The CEO of Image & Form, Brjann Sigurgeirsson, was less concerned about the current situation of the Switch eShop, suggesting Nintendo at least has a more manageable platform:
It's obviously quite manageable numbers compared to App Store, Google Play or Steam, but we've always thought those are pretty overcrowded, haven't we.
He also noted how Nintendo might simply be overloaded on its own end right now due to the sheer volume of games released on a weekly basis:
Nintendo has a habit of curating content, which typically means approvals and manual labour on their end. It may not only be too many titles for the eShop, it may also be too much work for Nintendo to realistically cope with.
When asked how the problem could be fixed, a developer at Yacht Club Games (the creators of Shovel Knight) explained how better categorisation, prioritising high-quality games, could be a solution.
Sigurgeirsson said Nintendo needed to take a look at other over-crowded digital platforms, and see how they were being managed as a point of reference. 
Regardless of the overflow of games on the Switch eShop right now, none of the developers who spoke to IGN said they intended to jump ship anytime soon.
Yacht Club Games, in particular, was more than happy to continue its support: 
We'll keep making the best games we can, regardless if there is one game or a million games released a day. The Switch is an amazing gaming machine, and we will continue to support it with our best efforts.
What do you think about the current state of the Switch eShop? Do you think Nintendo needs to do some housekeeping? Tell us below.   
[source au.ign.com]