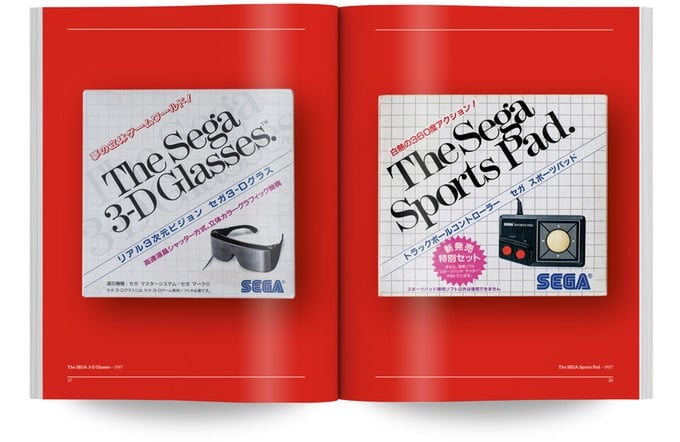 Our pals over at Bitmap Books are at it again, this time focusing their attention on the Sega Master System, the 8-bit console that took on the NES and failed (unless you were in Brazil or Europe, in which case it emerged victorious).
The latest entry in the popular Visual Compendium series - which has already covered the NES and SNES - will be packed with exclusive interviews, insightful features and loads and loads of lovely screenshots and artwork from some of the most famous Master System games ever. Oh, and our very own Damien McFerran is contributing, but please don't allow that to put you off pledging some cash.
What makes this particular Visual Compendium unique is that it's the first in the series to be officially licensed by a platform holder. Sega has given the book its blessing and has also granted Bitmap Books exclusive access to key staff and materials. 
Those of you with long memories will recall that the NES Visual Compendium ran into some legal bother before the crowdfunding campaign had ended (it was thankfully resolved), so it would seem that Bitmap is wisely working with copyright holders to ensure that doesn't happen again - it recently produced an official Neo Geo book, too.
The Kickstarter page is here and Bitmap Books is looking to raise £50,000 to successfully fund the project. There's a range of early bird offers available, so be sure to get in quick - the first 500 books get £5 off the cover price.
[source kickstarter.com]